So my sister totaled my old 98' Maxima in a crash today. She is fine but the Maxima can R.I.P.(97 - 4/28/09).
Because of this I have removed my sound system from that car and luckily the speaker sizes are the same as the RL. (minus the subs). I have Kenwood components 6.5" with 1"tweeters / alpine type S 6.5" / alpine head unit / JL 6600 amp / 2 JL 12w1v2.
Heres the box I made for that setup. It worked great cause it did not cover the through slot to the main cabin and I could still fit 2 sets of Golf Clubs in the trunk no problem.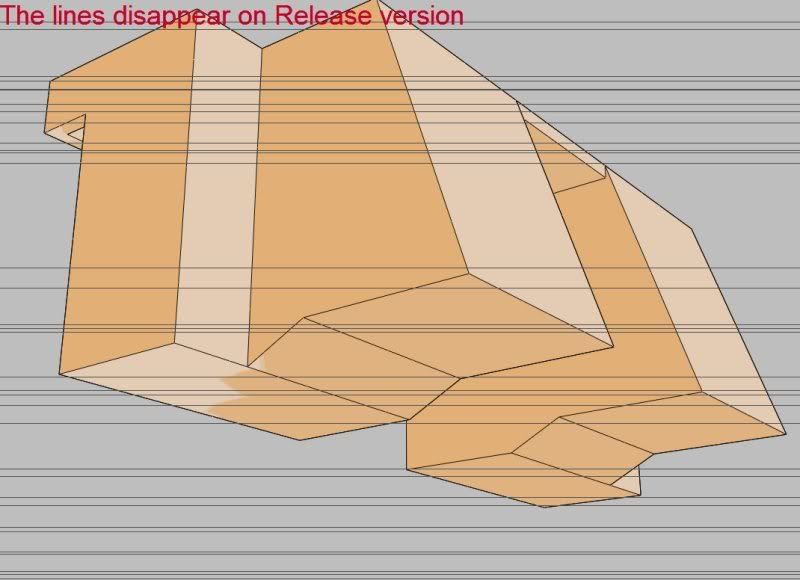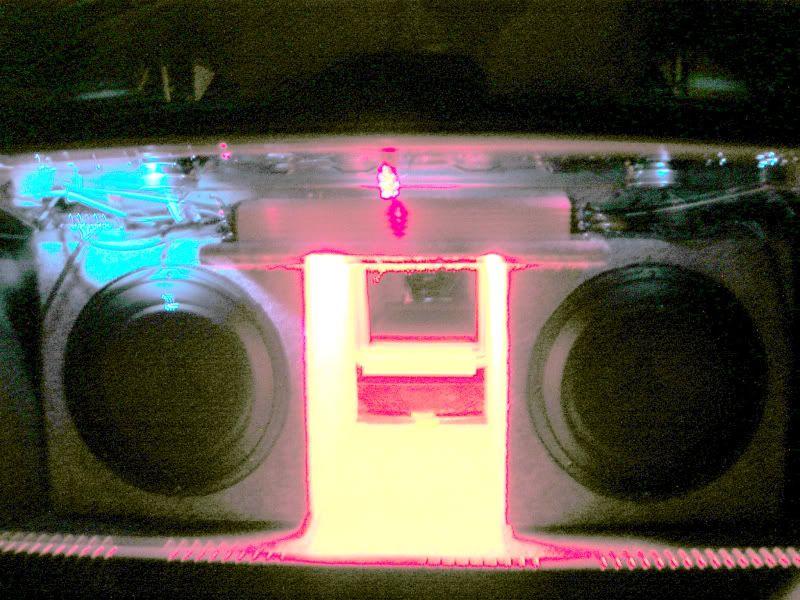 I have not taken any measurements of the RL's under seat area to get all my clearance/angles correct. I know the seat support bars are in the way for the passenger side. So I borrowed the Kicker box for the RL's dimensions of 49" Width, 8 1/2" Height, 11 1/2" Depth. With that and the dimensions of my JL drivers I made this rough sketch of how I plan on fitting 2 12" subs where most people go 10".
I am set on a sealed box because JL manual says I would need .5 more cubic feet per sub. The box as it stands right now is 2.599 cubic feet with the displacement of the drivers but not with the thickness of the wood calculated in. Each sub needs 1.25 so I am at least in the ball park as far as a sealed box is concerned.
Anyone seen/done 12"subs under the seat? Feedback GO.....