For those that missed the last sale, I got another one worked out!
Sale ends 10/10 Monday
.
Both the stainless and aluminum are being offered at a great deal. Full warranty since we are an "Authorized Gibson Dealer", and
lifetime warranty on stainless
. Those that want a great system at a great price, order soon!
Ridgeline Gibson Exhaust at Burtman Industries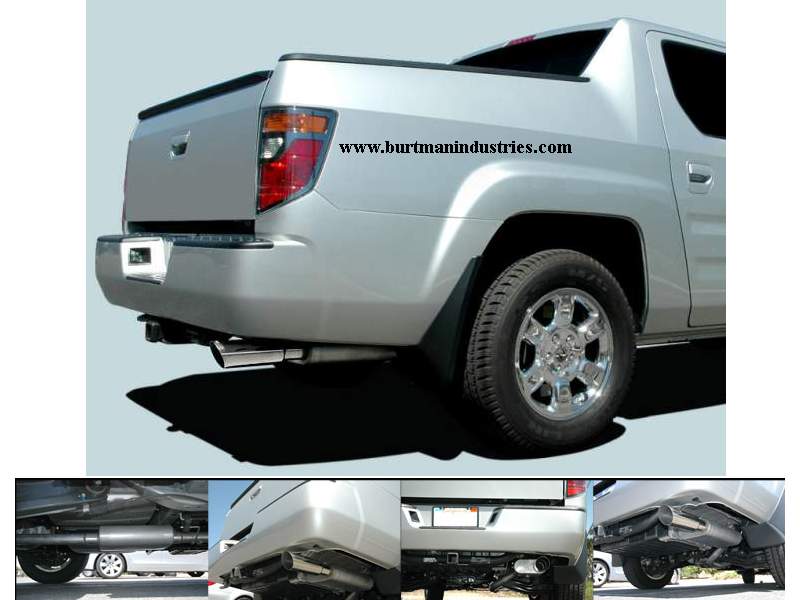 I did a previous sale a few months ago and many ordered and love this setup.