Discussion Starter
•
#1
•
I'd like to introduce myself. I've lurked on this forum from time to time for years, but now that I am seriously considering purchasing a Gen2 I thought it was time to join.
I've learned so much from all the great members here and hope I can give back a little with my first contribution.
I have more than a few photos, so I'll break this up over multiple posts.
I attended one of the auto shows, but have been so busy with life and work that I'm just now posting.
Circumstances were such that I had a few minutes up close to the Black Edition Gen2. The doors and trunk were locked, of course, and I couldn't do anything as brazen as run a tape measure across the outside, but as we all know the tailgate doesn't lock, so...in the following posts will be actual bed measurements taken quickly.
Please note the tape measure I used has a 2 inch wide case, so 2 inches must be added to the measurements in some pics.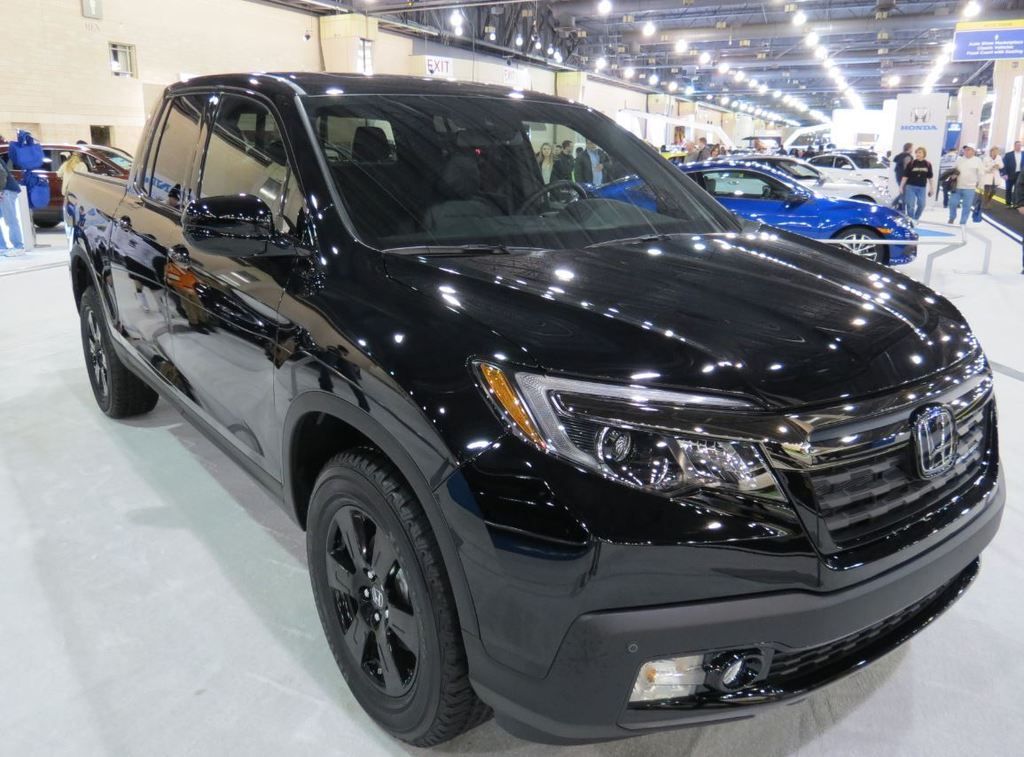 The bed has a trim piece that runs along the perimeter that forms a slight ledge, or lip, where the bed sides meet the floor. My measurements were taken inside this lip at actual bed floor level so I could lay the tape on the bed, freeing my hands to take pics. To get maximum bed width you need to figure in between 3/4 and 1 inch extra on each side.
The bed also has an offset, or indentation, at the cab end that yields an inch or more of extra length. I couldn't reach that far in to measure that offset depth.