Discussion Starter
•
#1
•
So I rolled the truck into the shop today to FINALLY instal some Christmas, fathers day, birthday gifts, as well as change the oil. I put in my auto-dimming / compass / outside temperature mirror. Set of four Kenwood door speakers, and these things here....
Ooooooooh yeah, they are cool. B-)
My day was going SO well, until I saw THIS....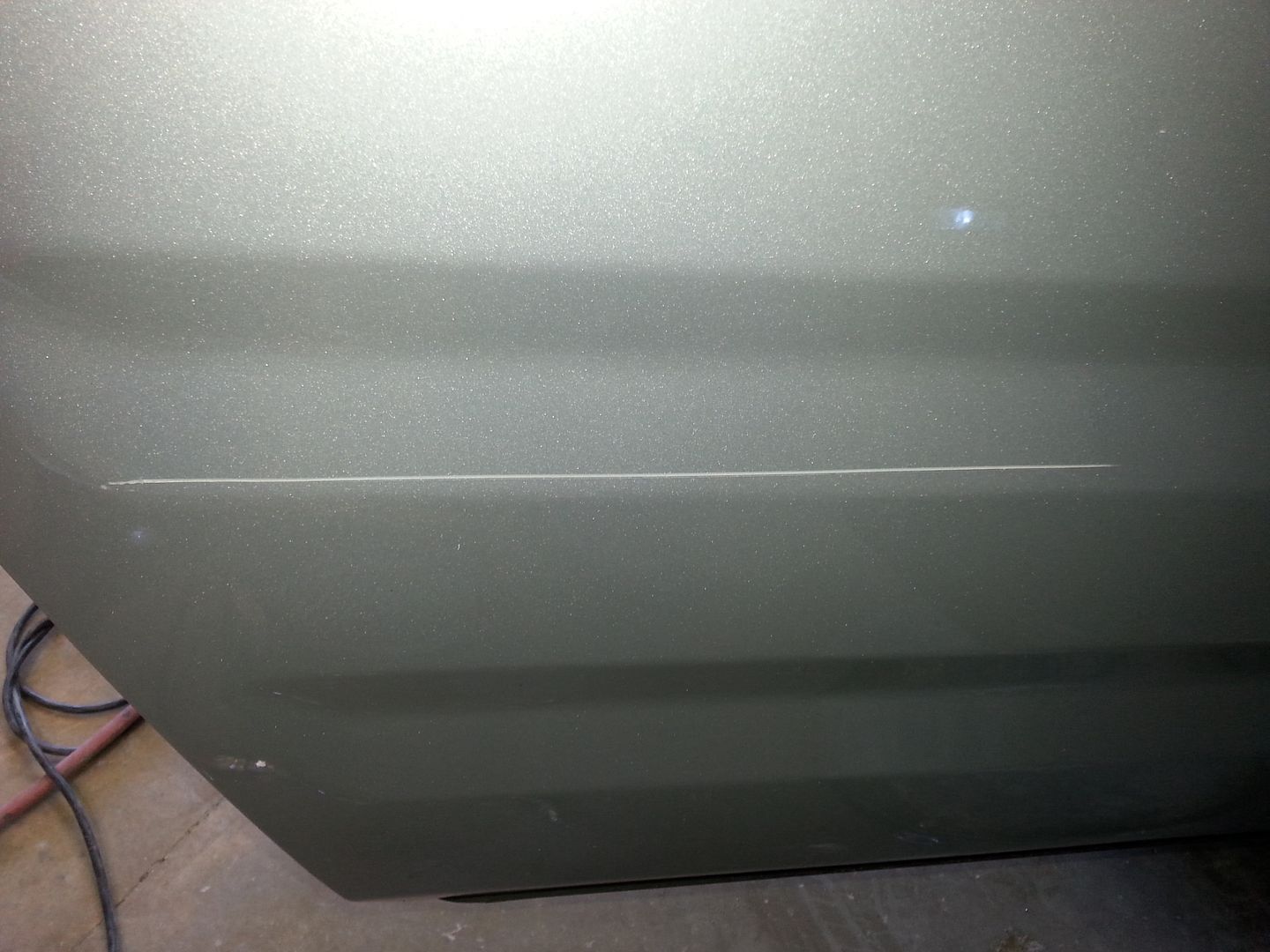 Grrrrrrrrrrrrrrrrrrrrrrrrrr. Its WAY too straight to be a key scratch. There is no point of impact so I dont think its a shopping cart.
Not sure where it came from, but MAN am I annoyed.
SO, I guess I am gonna do a write up for you guys pretty soon.