HI ROCS,
I hope this information helps you out. I recently replaced my blower motor,harness and transistor because it melted together. I hope there will be a recall on this soon, if there already isn't one. The dealer wanted $230 for parts and $290 for labor. $550 to do about 45 minutes work (if you don't know what your doing) and apprx $150 in OEM parts I bought online. Here are some photos to do it yourself.
Open the passenger door, Locate the parts for replacement. You will need minor tools and about 45 minutes. In the next pics you will see the two plastic panels removed. Therea re two screws one on either side to remove from the center console, A slight tug at the base will sepearte the console just enough to have a little work room. Don't worry if the top part of the console un clips a touch.
Step 1: Remove three screws from the bottom of the fan motor. Do not remove the harness clips yet. You will just unclip and replace with the new harness as you proceed along.
Step 2: Unplug the harness from the transistor and remove two screws to remove the transistor.
Step 3: Replace the transistor with the new part and replace the screws.
Step 4: Install the new fan motor and replace the three screws.
Step 5: Now you can begin installing the new harness. Start at the blower motor and work your way to each plastic fastener and wire clip, ultimately ending up on the drivers side via the back of the center console.
Step 6: Be sure all clips are fastened, Test the blower motor and replace the few screws and plastic access panels. I also suggest replacing your air filter, vacuuming the filter cavity, and removing any leaves in the windsheild wiper cavity on the exterior. Here is a link to my 45 second video of how to replace the in cabin air filter. You can find my videos on youtube "SILLYICE"
Honda Ridgeline Air Filter Change
Honda RIdeline Oil Life Reset
BE SURE NOT TO SECURE THE WHITE PLASTIC HOLDING PINS, OR YOU WILL FIGHT THE HARNESS ALL THE WAY THROUGH. On a scale of 1-10 (10 being hard) I give this a 3 only because you have a little bending, arm contorting and a couple of knuckle skin scrapes here and there.
TIP: I ALWAYS SNAP A FEW PHOTOS OR A QUICK VIDEO OF THE PROJECT PARTS IN PLACE BEFORE I START. THIS WAY IF I GET TOO FAR AHEAD OF MYSELF I CAN ALWAYS TAKE A QUICK PEEK ON THE COMPUTER TO SEE THE ORIGINAL LOCATIONS. THE QUOTE: "you always have to have extra parts or its not done right!" CAN'T BE GOOD LOL!
I HOPE THIS IS HELPFUL TO YOU "ROC's" let me know.
<center>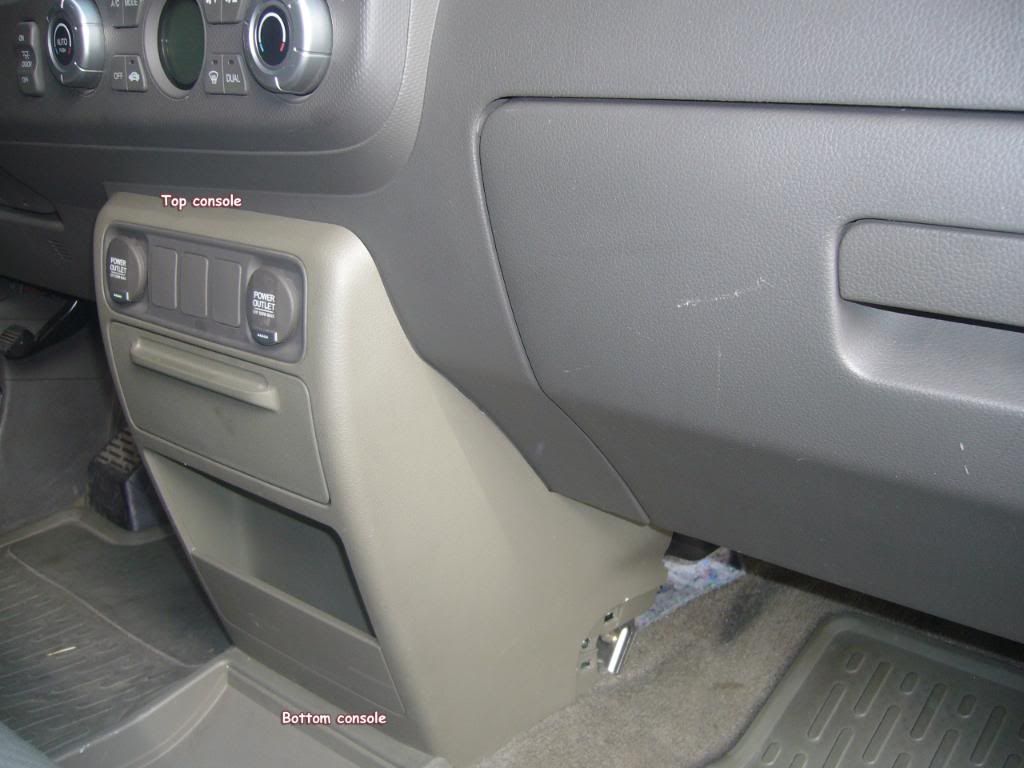 <br>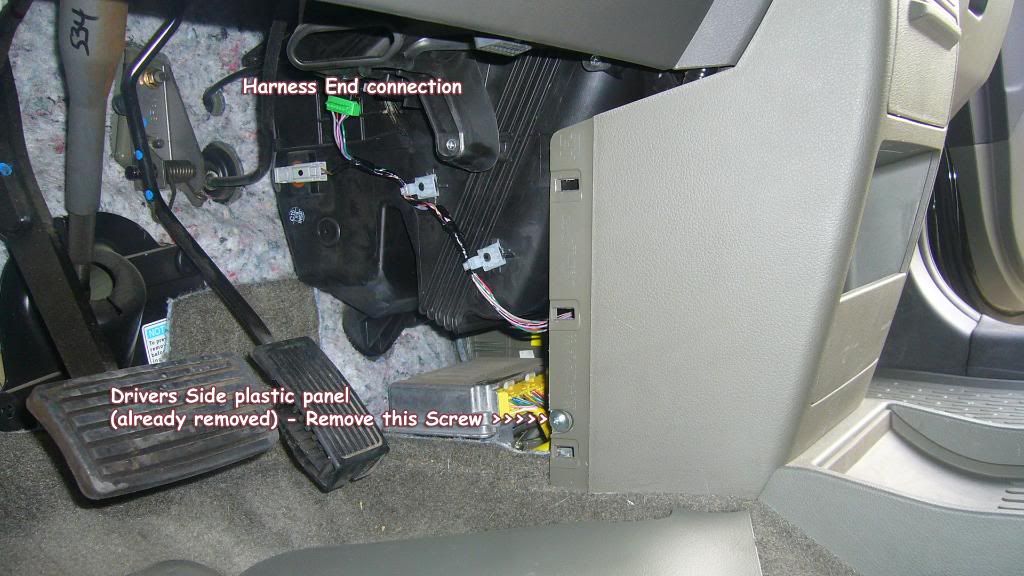 <br>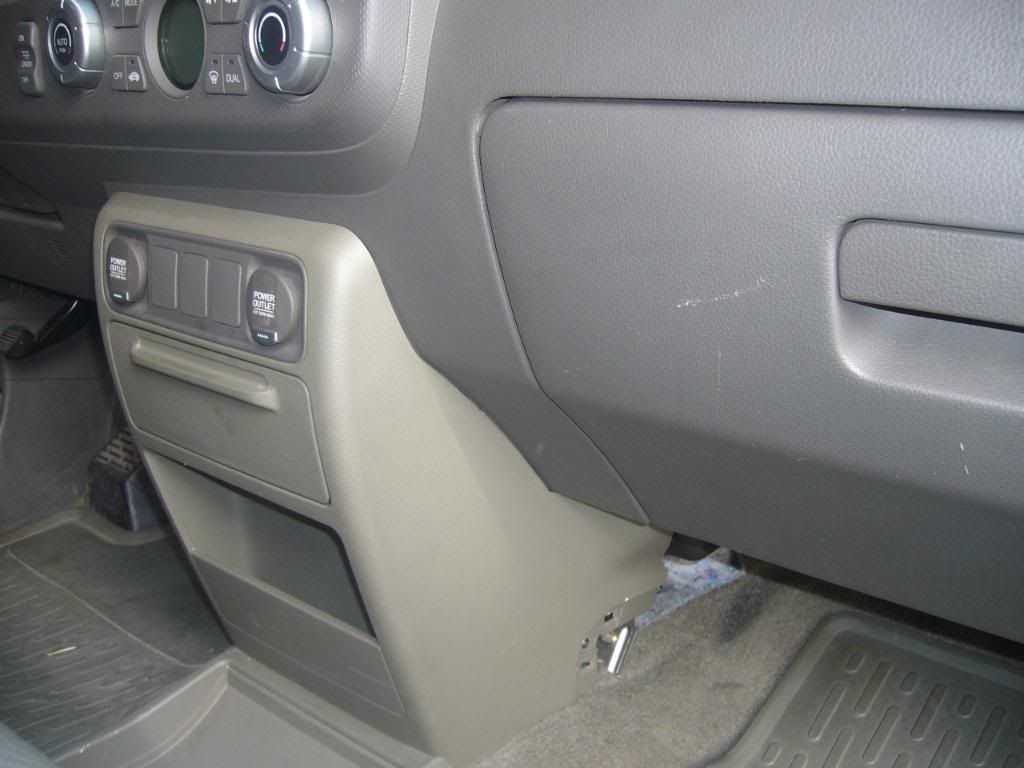 <br>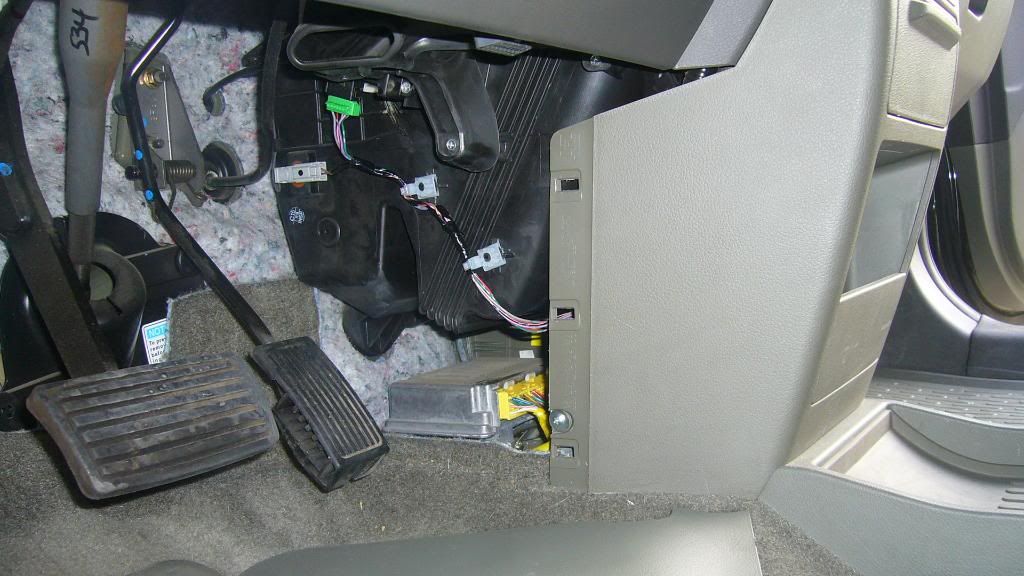 <br>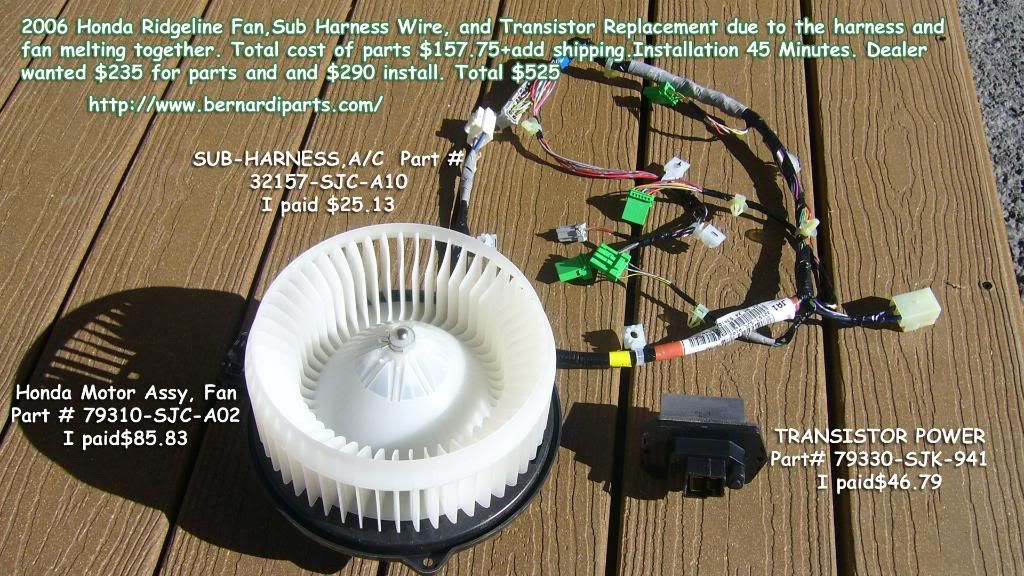 <br>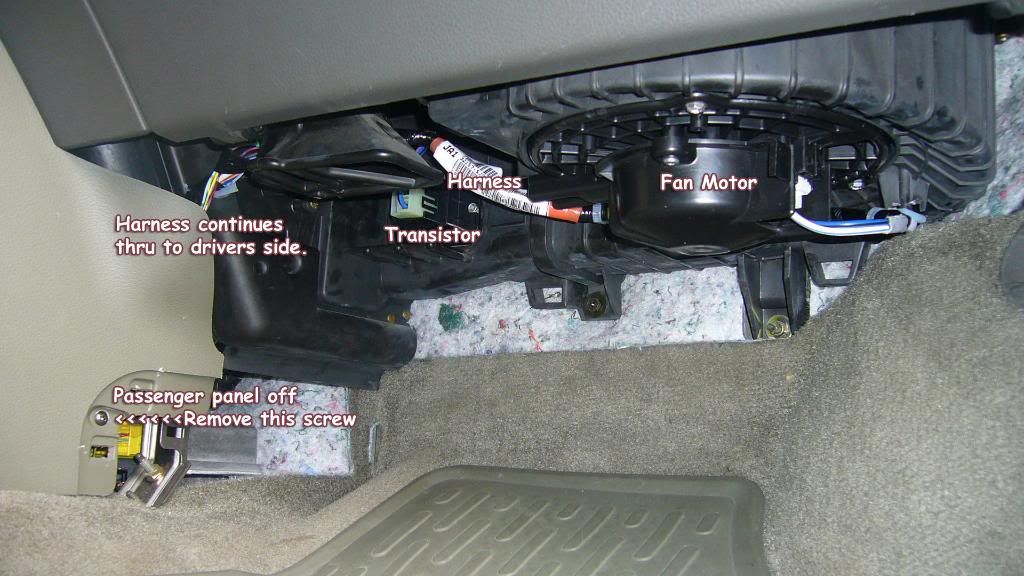 <br>
<br>
<br>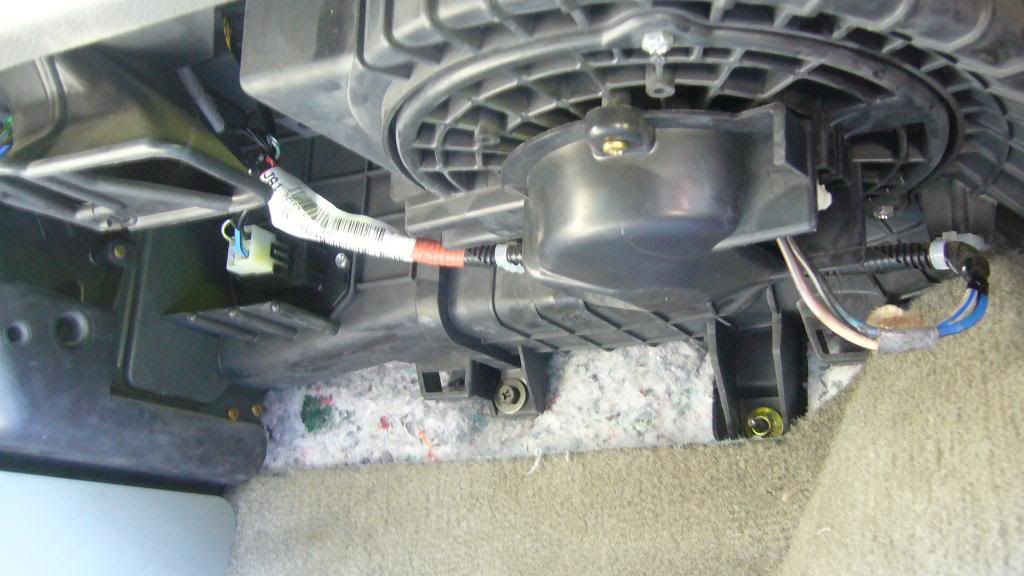 <br>
</center>
ON A FINAL NOTE: If you answered NO HELP AT ALL on the poll. please post why. I'll try to correct the post or answer your question. It can only help you save money in my opinion......Thanks for the feedback. -bulldgz-