Is the battery original? Did the battery die completely before you charged it?
Have you seen this thread: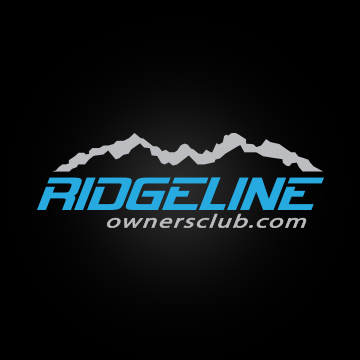 Trying to determine if a radio code is needed to reactivate the radio / navi unit in the event of a battery disconnect. The Honda owners website has a spot to add a code on the My Account main page. I previously owned an Acura with navigation and upon a battery disconnect it required both...

www.ridgelineownersclub.com
Cheers