www.burtmanindustries.com
Use "Search by Vehicle" to find products.
Some things that set our kits apart:
Most kits being sold are not real wood. Most kits are advertised with a synth wood price and will show a lower price, until you hit the drop box to see the real wood prices. We have both, and you can see pictures of both.
The real wood has a very "deep" 3D look to it, aka, Jaguar, Mercedes, BMW. Synthetic wood is a "photograph" of real wood, so, in person, it won't have quite the effect real wood can have. This is not a bad thing, and again, we have many pictures to show the colors.
The edges are tapered where the clear coat ends, and are cut perfectly straight on the edges. I've persoanlly seen many kits that aren't cut straight and they just don't spend the time to do it right. The adhesive backing is also tucked in behind the pieces so dust/dirt won't collect on the edges. Not many, if any do this!
If anyone has any more questions, check out "Testimonials" section on the website:
http://www.burtmanindustries.com/testimonials.php
A lot of owners have posted reviews that may help others. I also stand behind my product 100% if you would happen to have a problem.
Installed pictures of materials: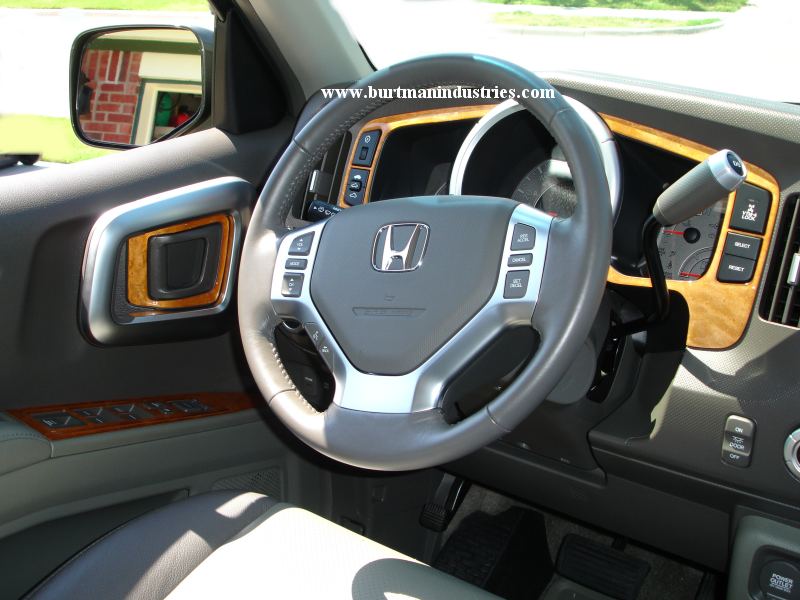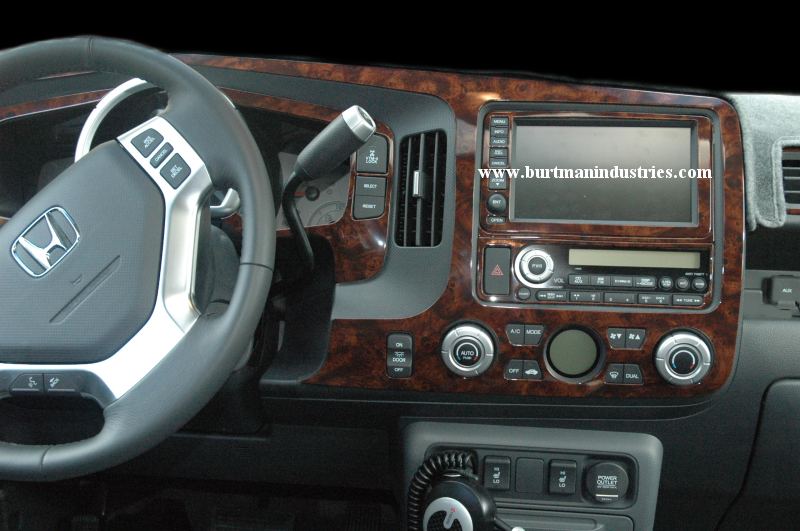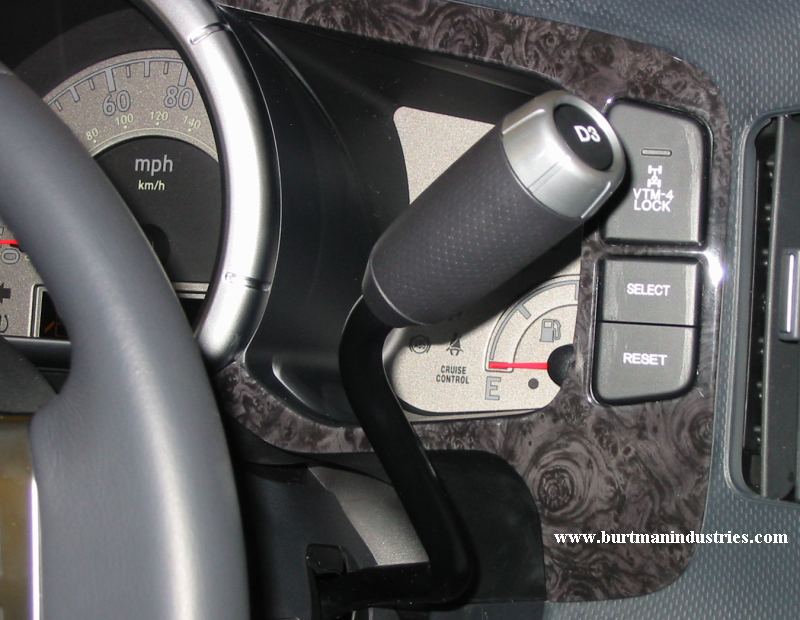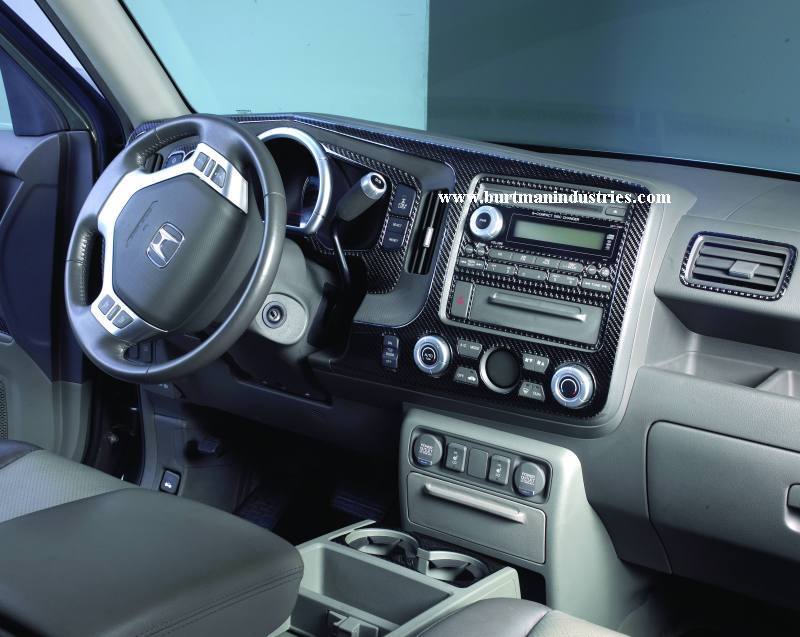 Many more pics on the site.
www.burtmanindustries.com
Use "Search by Vehicle" to find products.