A month or so ago I purchased the then brand new Hood Strut kit and Underhood Light kit for my G2. I have been meaning to submit a review since then, but have not gotten off my lazy tail until now.
First of All, dealing with Danny (DK-NY) was a pleasure. To say that he is concerned with customer satisfaction is an understatement! During the order process he contacted me repeatedly to give me updates on the status of the newly developed kit and the shipping status.
After receiving the kit I contacted him about an issue with the wire length for the Underhood Light, and he stopped what he was doing to go through everything with me right then and there. (This was around 6:00 PM EST) He wanted to ensure that the directions were correct, and that I had followed them properly. After a few minutes he realized that there was a problem, and he insisted upon sending me a kit Next Day Express despite the fact that I was heading out of town and would not receive it for a few days until my return.
When I got back, the shipment had arrived. He included several options on how to resolve the issue and even offered to let me keep everything I had. There was a postage paid Self Addressed Shipping Envelope included, and I returned the original kit plus the second option to resolve the matter at no additional cost to me.
Both the Strut kit and the Underhood Lighting kit are excellent. They were both easy to install and work exactly as they are intended. I have had them installed for well over a month, and they are working perfectly. They also look great! The customer service provided was exemplary, and I am completely satisfied. If you are considering a Hood Strut Kit or Underhood Light, this is the setup you want.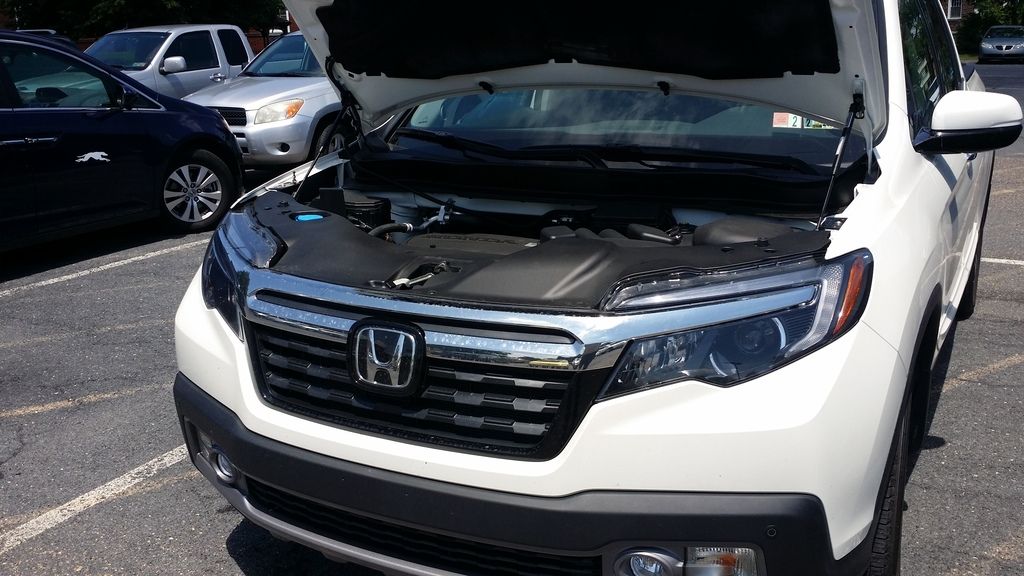 I just realized that I have not used the retaining clips included with the kit to secure the wiring along the firewall. My oversight, not any shortcoming of the kit!
Thank you, Danny!