Discussion Starter
•
#1
•
I'm a do-it-yourselfer, and I've just completed a ton of work on my 2008 RL.
Next I would like to add some LED daytime running lights, or possible headlight Halo rings.
I was thinking of something like 2 LED light bar strips to go in the front bumper side vents: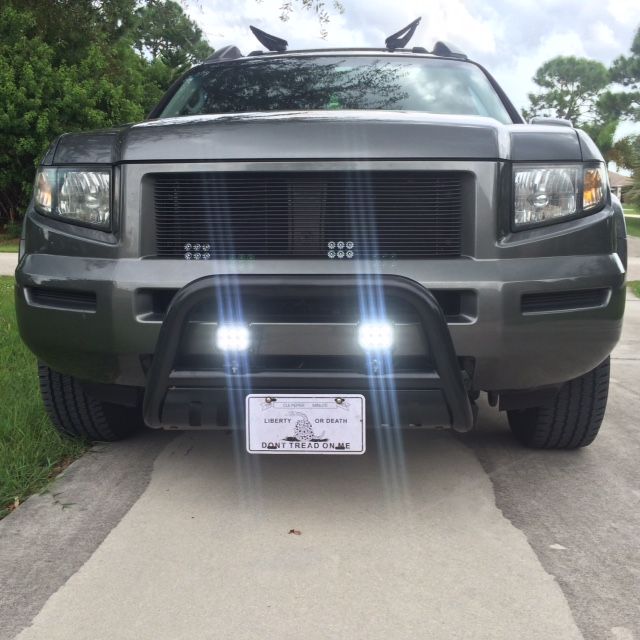 Either that or do headlight Halo rings.
Does anyone have experience installing them?
I'm very handy and have done all the work on the truck myself, but the wiring for something like this looks tricky. According to the instructions, you have to wire it into the headlights, or fuse panel so the driving lights are on during the daytime, but dim when the headlights are on.