Discussion Starter
•
#1
•
I filled up with E-85 after the pump hose hit the E-85 button after I had pressed the E-10-button on my 2007 RTX. I noticed the price was pretty cheap then saw the wrong button had been pushed and stopped it. I filled up with about 12.7 gallons. I then added another 1.7 gallons of straight unleaded to fill the tank. So, that means I had approx. 8.6 gallons of E-10 in the tank prior to the fill up. I talked to the Truck Stop mechanic and he said I should be fine. I was 60-miles from home. We made a stop and I added another 2.7 gal. of Unleaded. The truck ran well until the stop where the check engine and VTM-4 lights came on. I seems to be running normally.
I did a scan when I got home and here's what it said: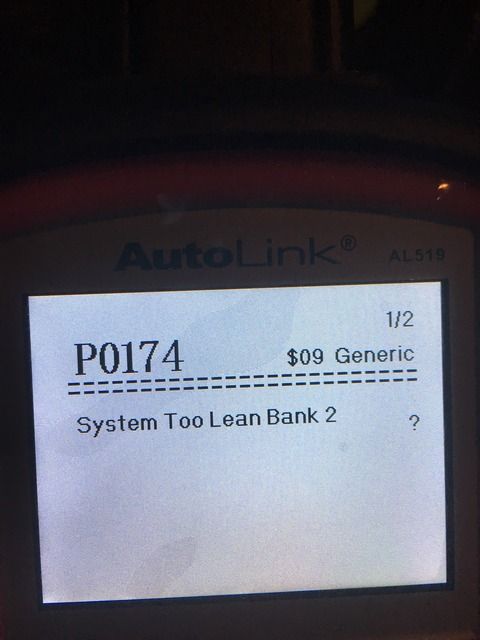 Actually both banks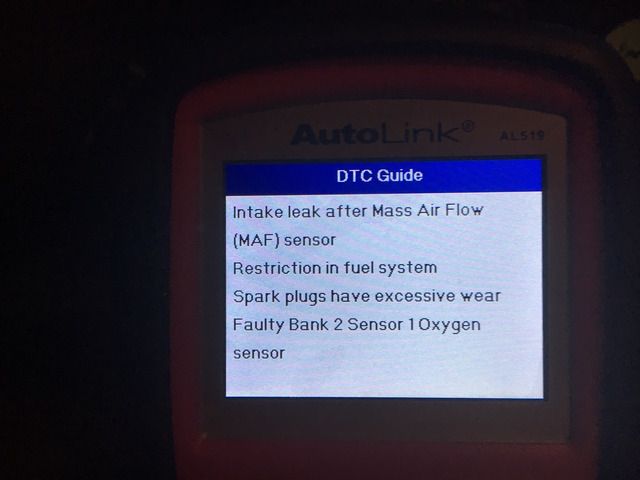 My question is what to do? Shall I take it in and get the tank drained? or keep diluting it. I am concerned that I may have trashed the spark plugs at this point. The truck has 92k on ODO. Any suggestions moving forward? The dealership is less than a mile away.