2019 RTL-E (white on beige) in central Texas
I went through the entire 17 pages looking for answer to what is likely a stupid question, is Hondacare transferable or only to original buyer of the warranty?
See Article VIII TRANSFER OF CONTRACT on page 9 (PDF page 11/28) of the Hondacare VSC attached in this post: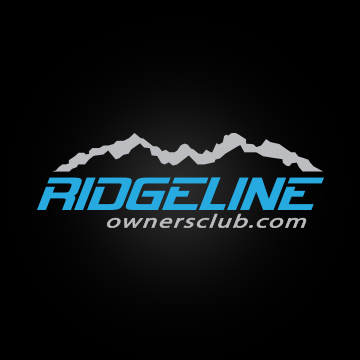 Attached is the complete package of documents I received in the mail direct from Honda Financial Services after purchasing the plan from one of the often mentioned Honda dealers offering below MSRP Honda Care Contract quotes through their website. Personal identifying info is redacted of...

www.ridgelineownersclub.com