So I bought a 4ft Core Trax tie down kit from Auto Accessories Garage for $75 shipped.
They also make some neat accessories for the trax system
http://www.autoaccessoriesgarage.com/Truck-Bed-Accessories/Core-Trax-Tie-Down-Accessories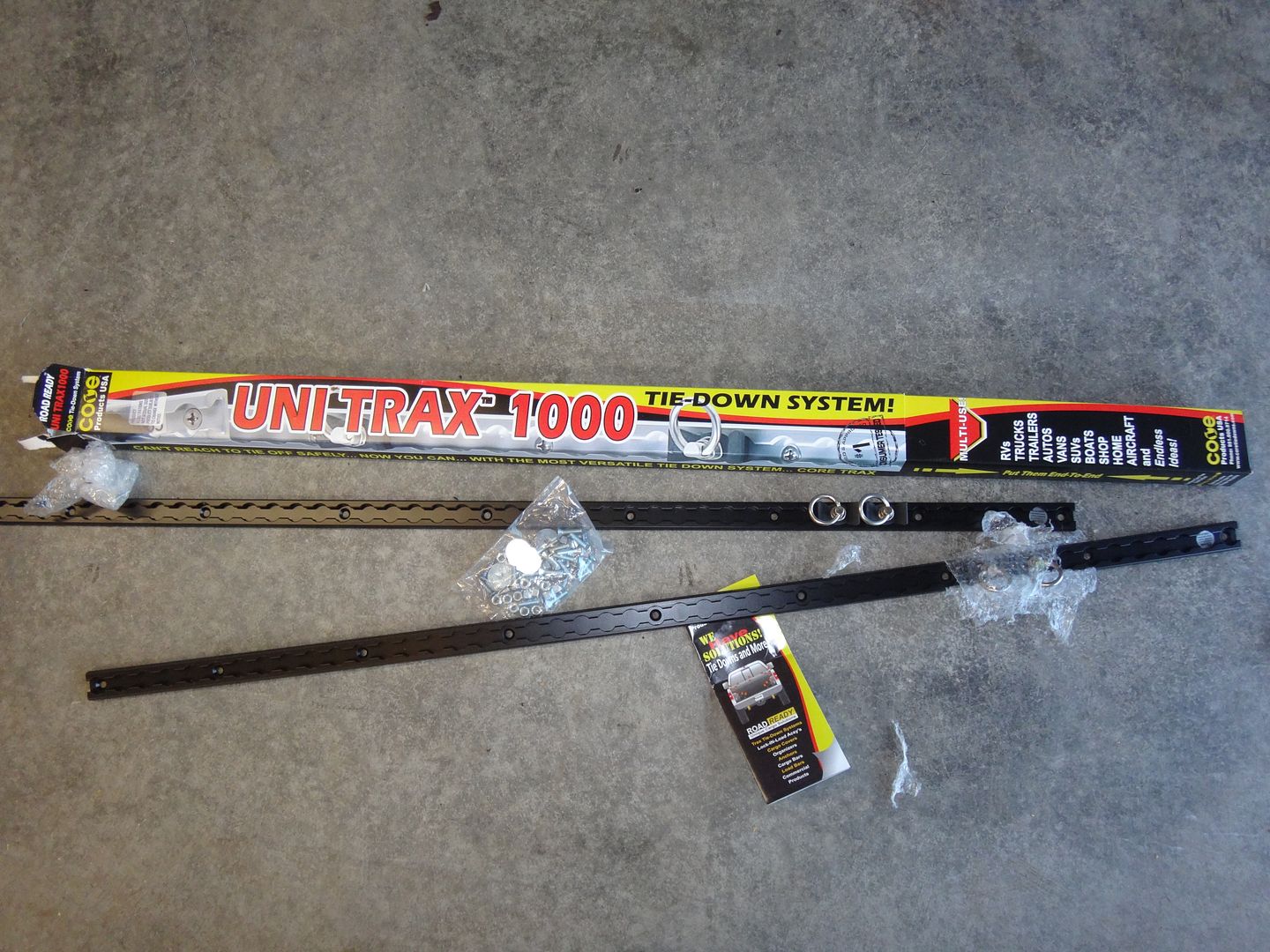 I removed the cap at the top of the bed rail near tailgate to expose a screw. Then used a panel popper to remove the rail but it looks like it could also slide out as some of the clips did just that. Then there is a plastic fastner on the bed rail near the cab. Next remove the bolts for the tie downs and the bolts holding the bed panel in place. Tilt the panel inward. You'll want the TG down.
I used some clamps and blocks of wood to hold the trax in place so I could mark the holes. I will use the 3 upper bolt holes to mount and then drill and use self tapping screws for two more holes. You cannot use bolts and nuts for the other holes as they are not accessible. I tried. Pulled the wheel well and found out the hard way. This is after I drilled the holes. I clamped the rails backwards so I could see where the holes would line up in relation to the locking/sliding tie downs.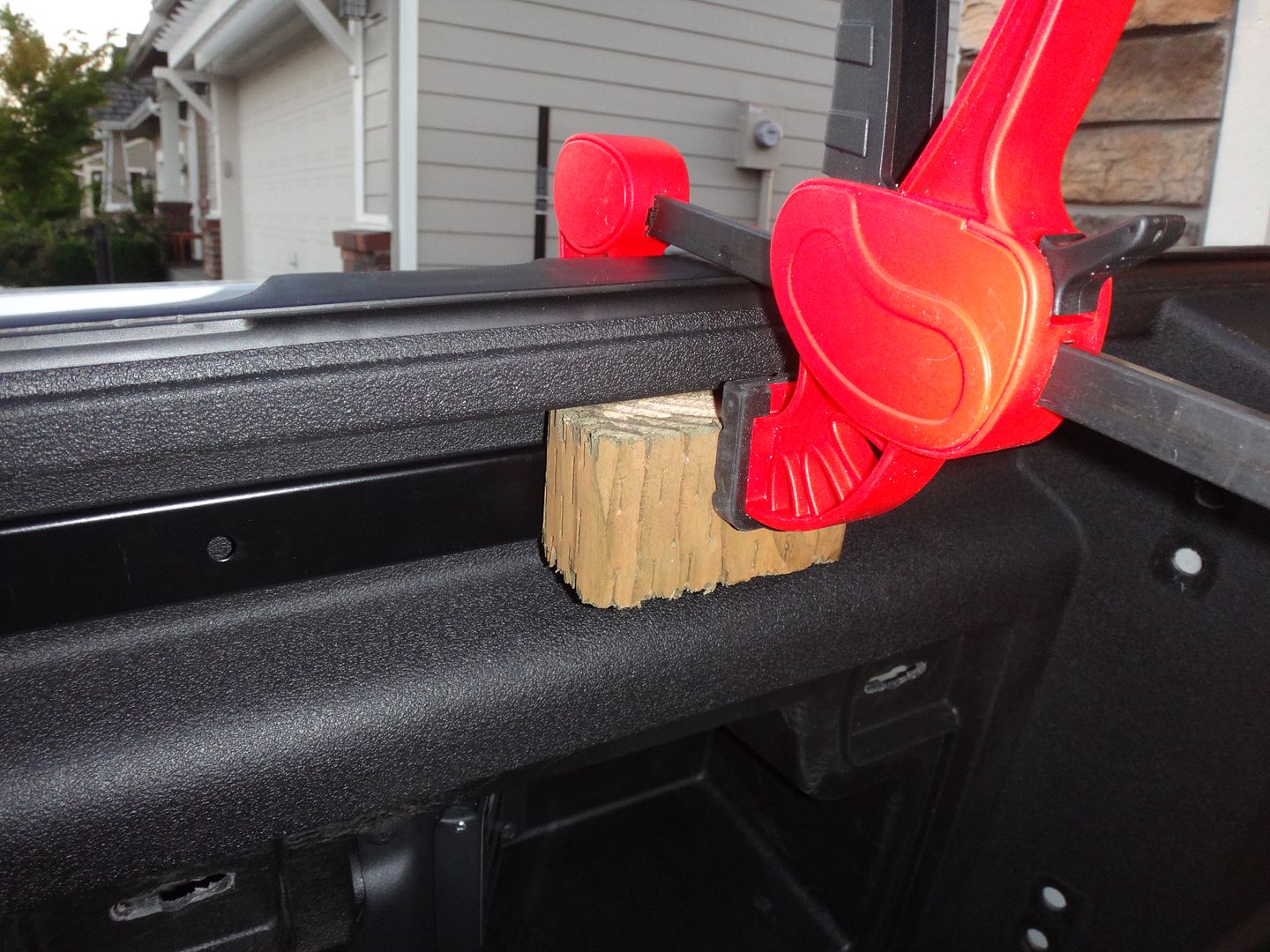 Then I did it again wit it the proper way to mark the holes and drill a starter hole. I used taped to center my holes.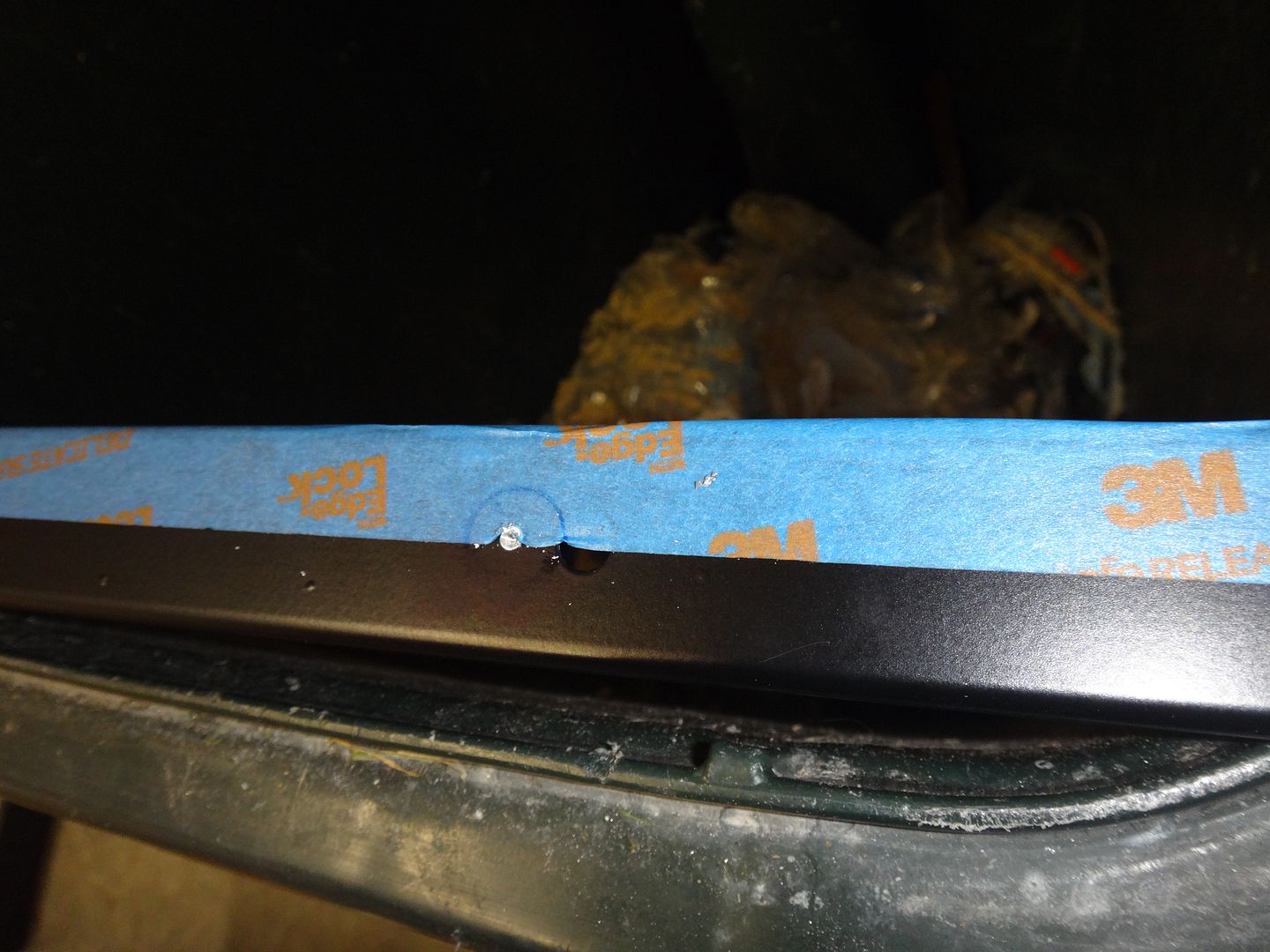 Then I decided to use some LED light strips that are flexible and water proof. They can be cut to length. Tapped them into the cargo lights. Its 12V there and blue is the positive.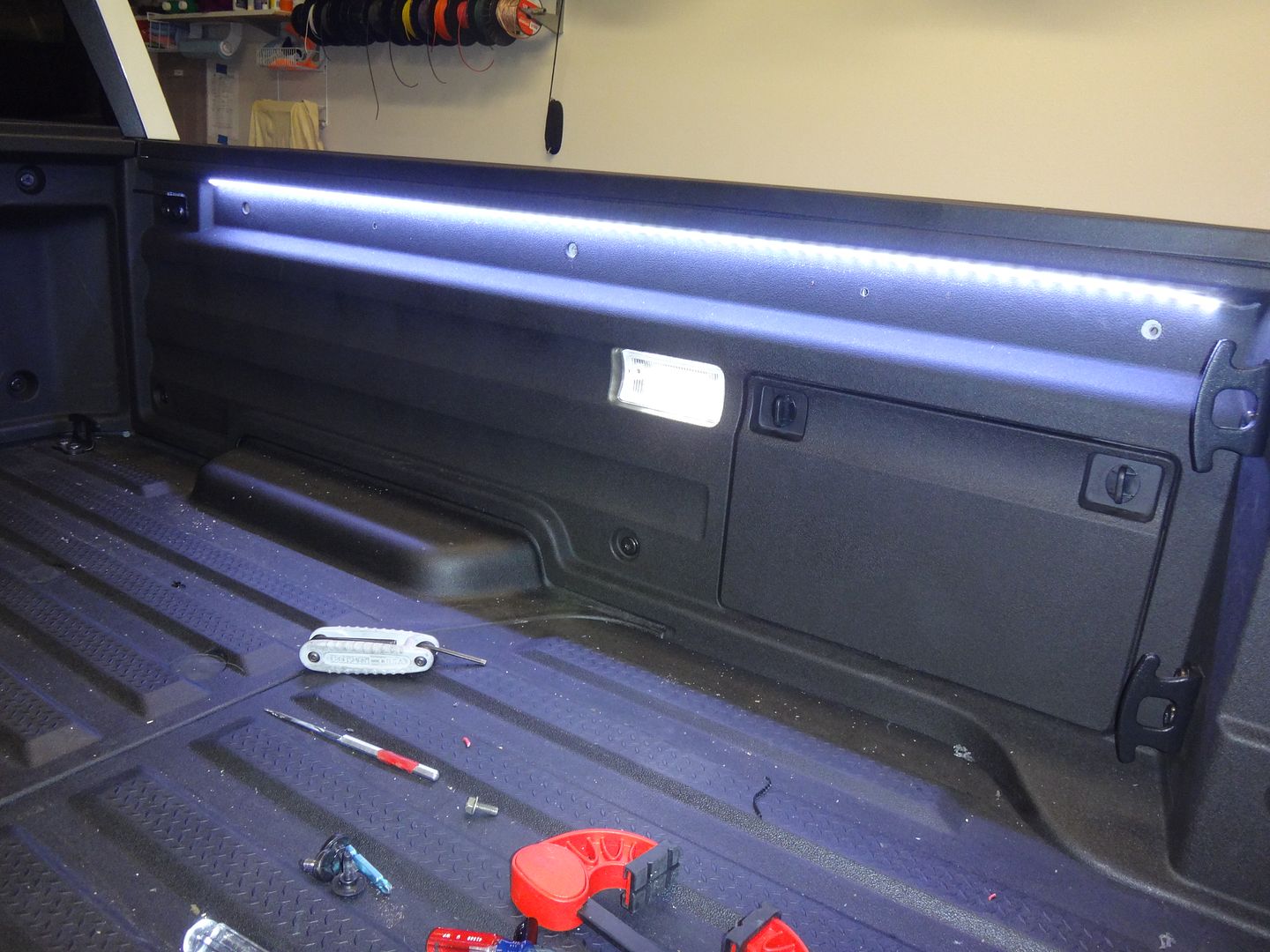 Now my holes are drilled in the trax. I'll need to buy 3 new bolts to replace the 3 Honda bolts cause the head is to large and I'll want to use counter sunk bolts if possible. this will give me 3 strong mounting points. Then I'll use 2 self tappers which are included in the kit. I'll pre-drill those holes as they will go through the plastic and into a thin layer of sheet metal.
I messed up trying to be slick and use the OEM bolts and modify the rail but that started looking bad so I have to order another kit. I will have one rail finished tomorrow. Just waiting on bolts.