Discussion Starter
•
#1
•
I am here to find me a Ridgeline. Preferably a black 2006 RTL with Nav.
Then I intend to perform a few mods and hang around for the lulz.
I own 2 Mazdaspeeds that I track regularly. Both highly modified. Also own an XR650R. The Ridgeline might tow one of the Mazda's in a trailer in the future if I go full ****. And it will certainly carry the XR on trips into the dessert I plan on taking some time. That's the dream at least.
The 6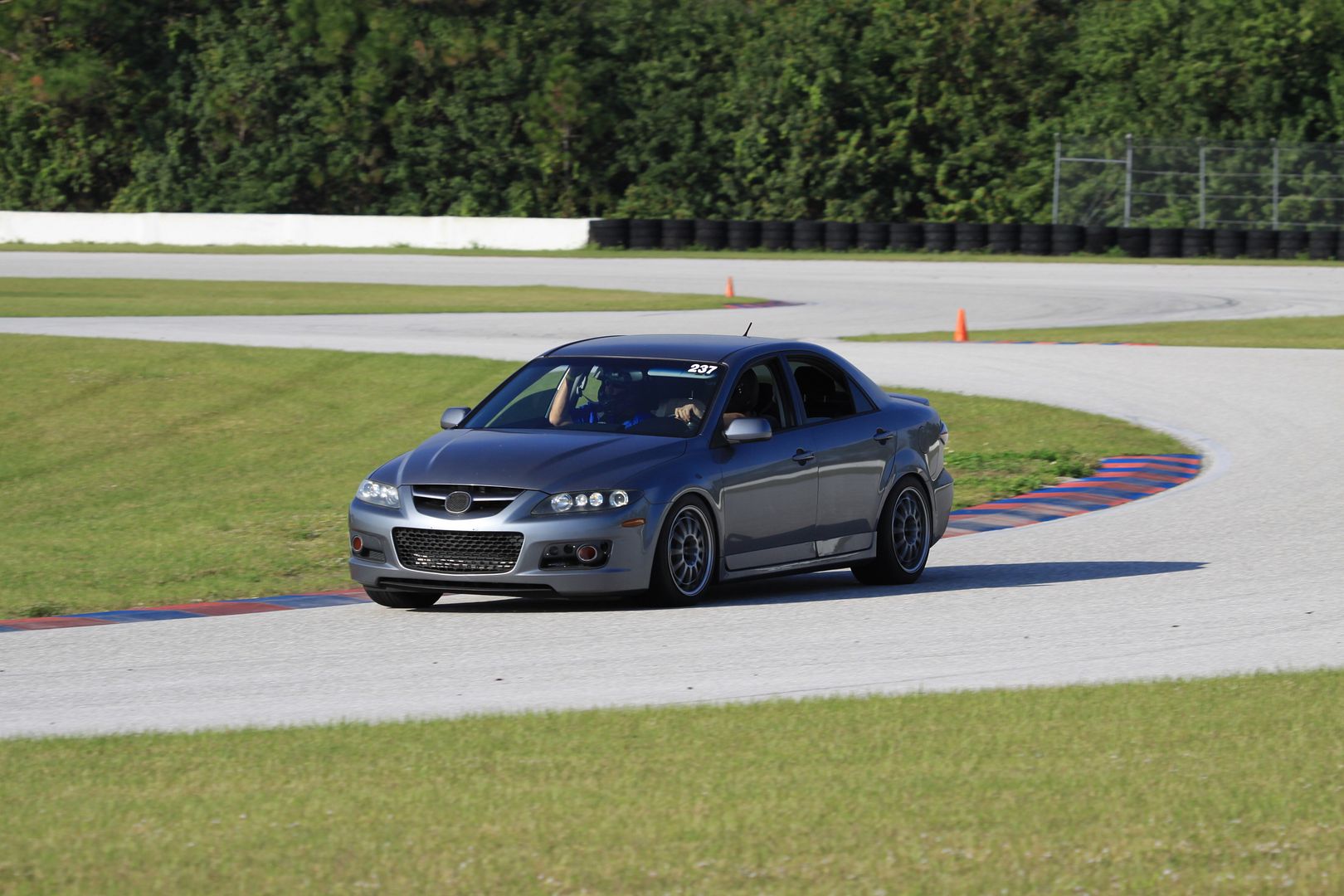 The 3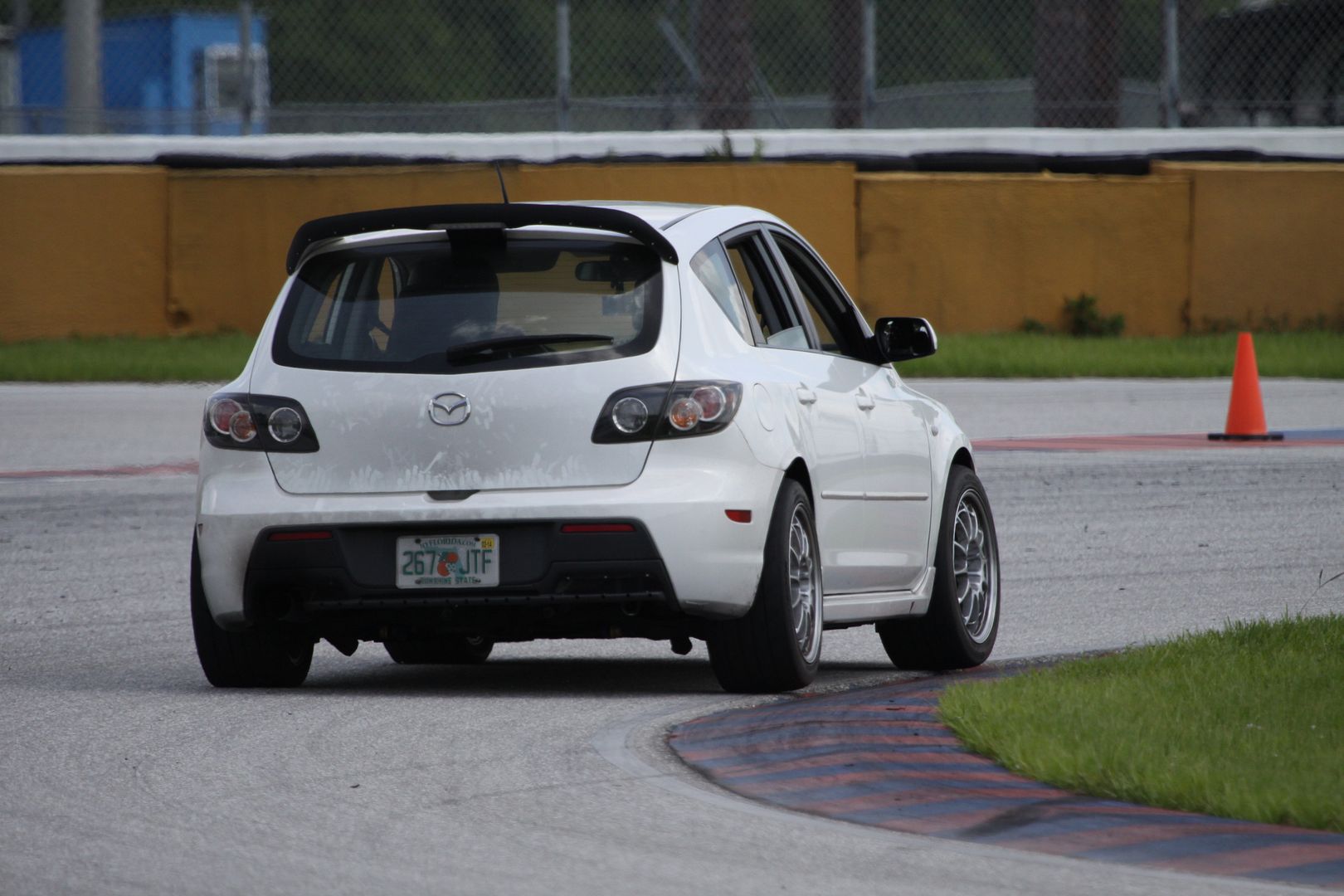 The XR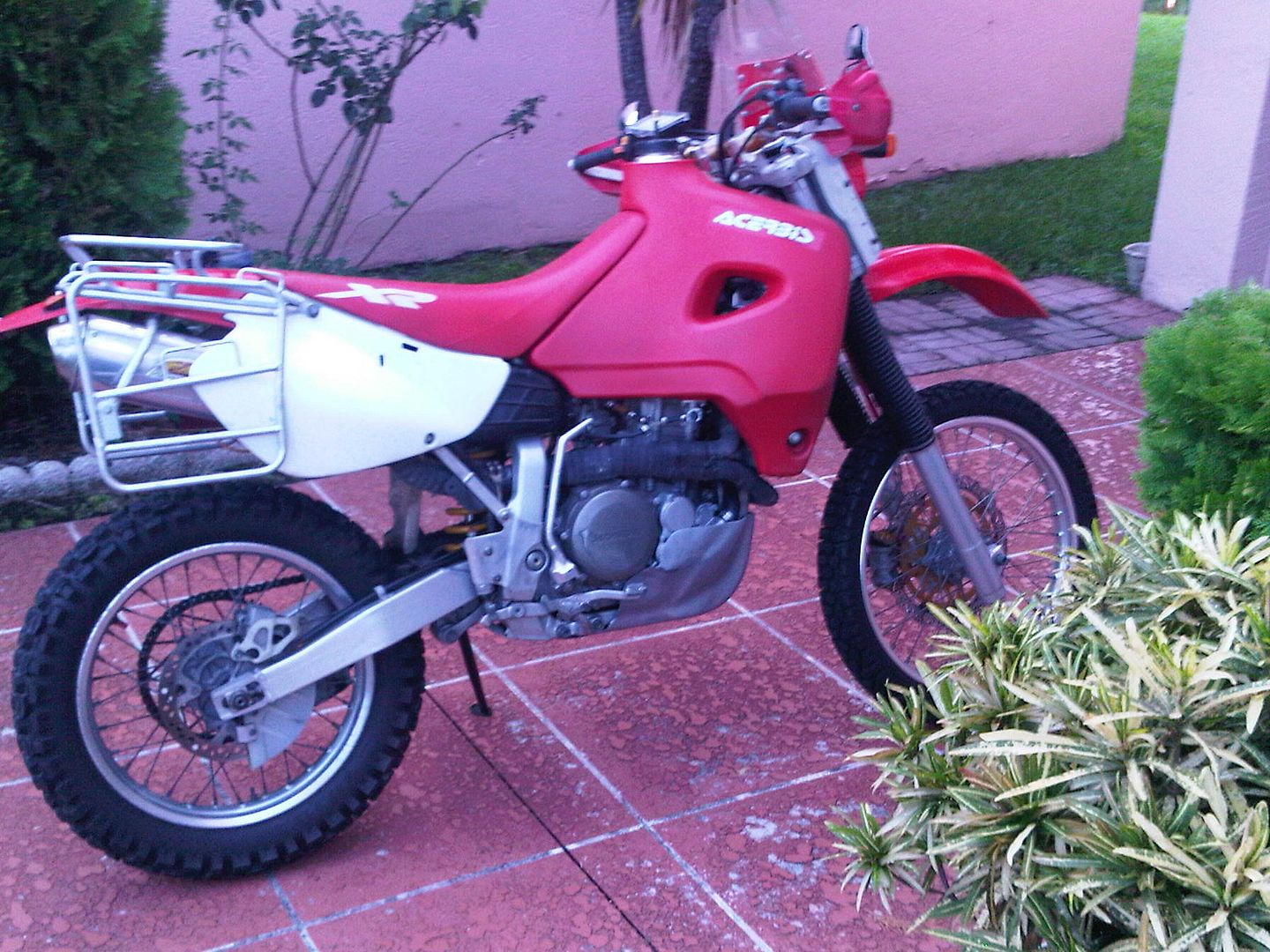 Tango Zulu out.