Well I been getting a lot of help from this forum and many ideas, so I finally decided to post something that is real popular and make a huge difference in the looks of the RL. I bought this LED package from eBay for less than $30, less if you dont have to pay the California tax.
http://www.ebay.com/itm/16-x-Xenon-...a|Model:Ridgeline&hash=item338576240a&vxp=mtr
Lots of pictures here from the black box to before and after looks.
Normal halogen bulb inside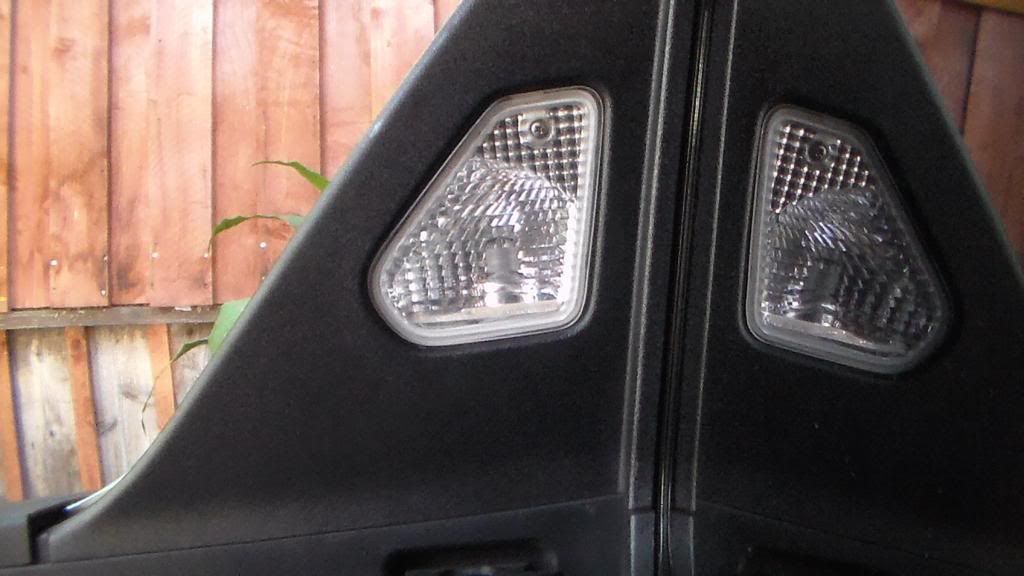 halogen on
LED inside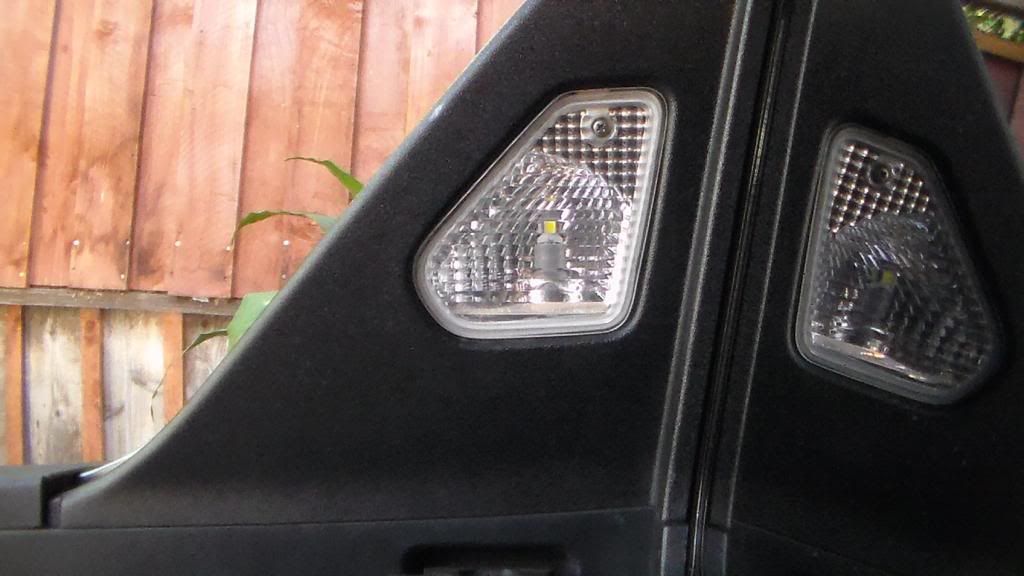 LED on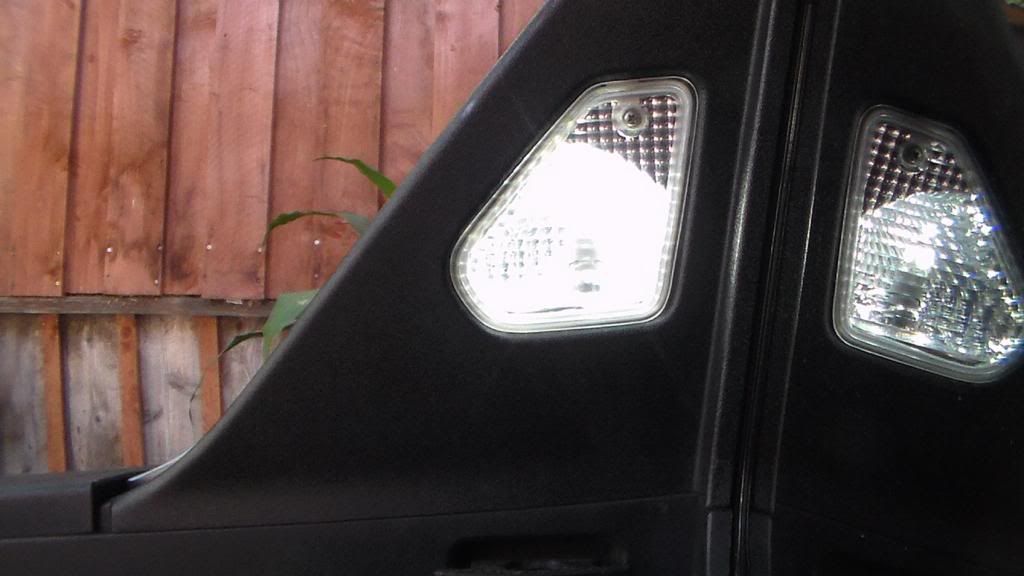 Halogen bulb
LED bulb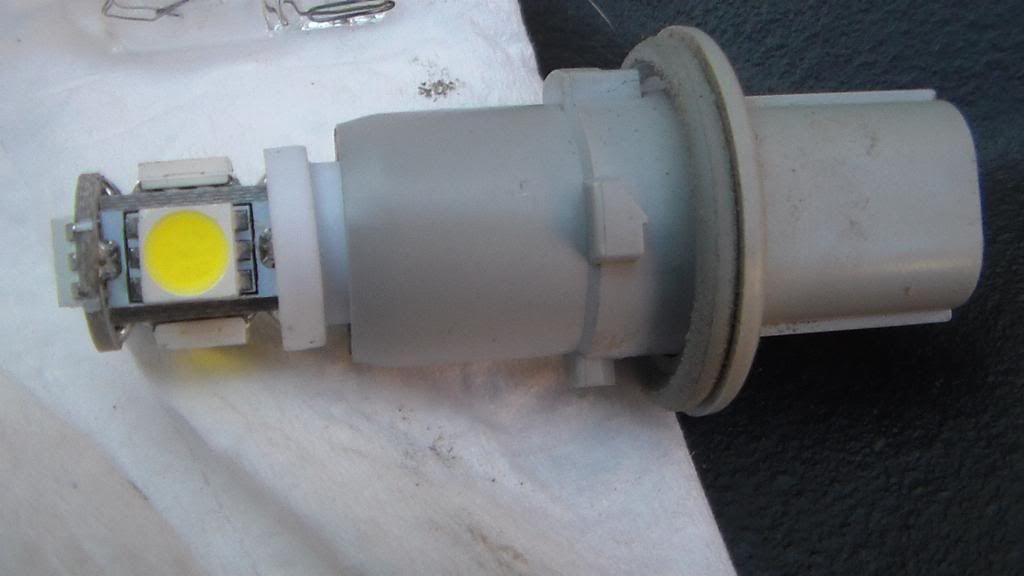 Now onto the doors and interior
Halogen door
LED door
Halogen vs LED bulb for the doors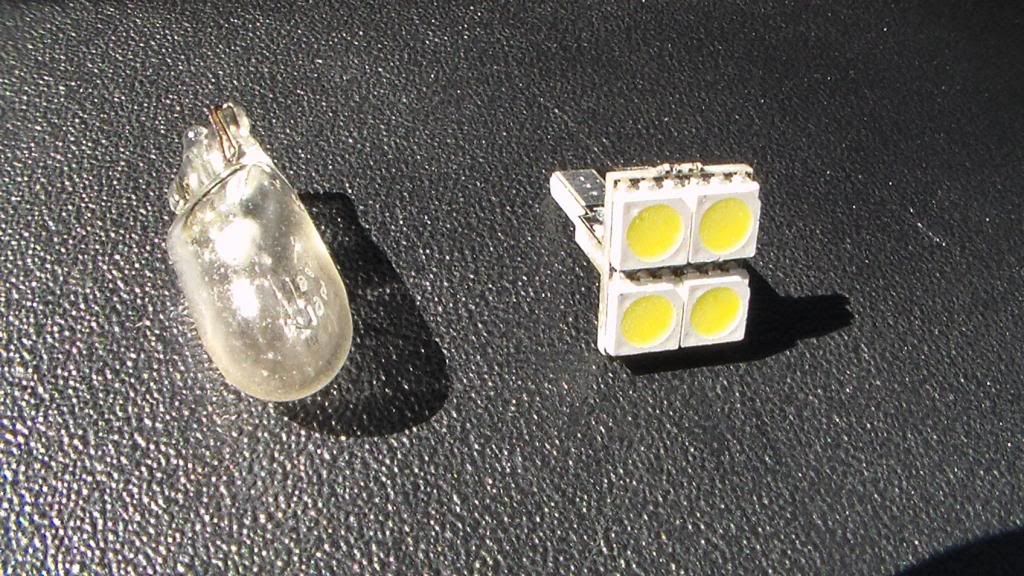 Halogen door
LED door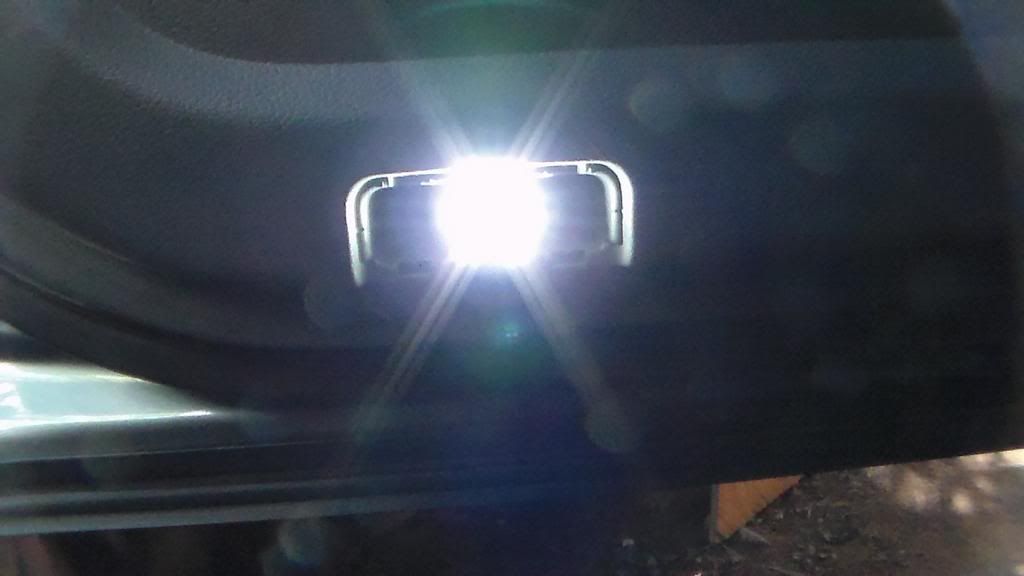 Map Lights Halogen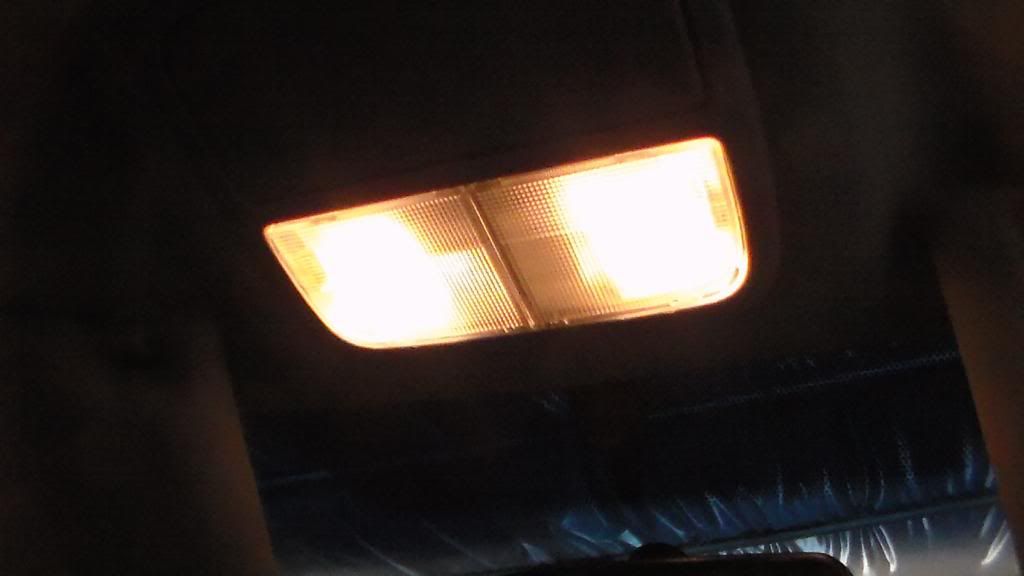 Halogen vs LED map lights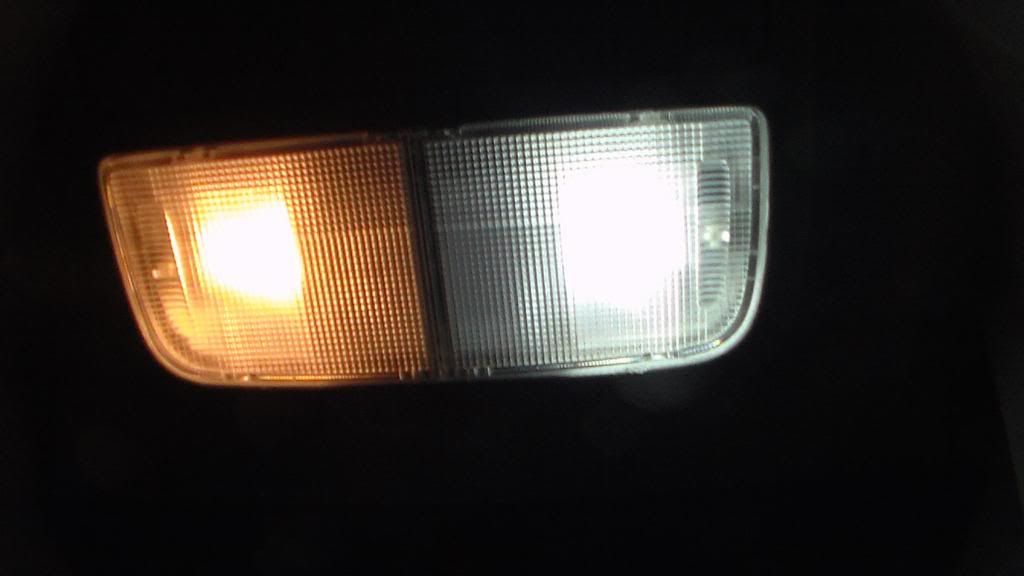 LED Map lights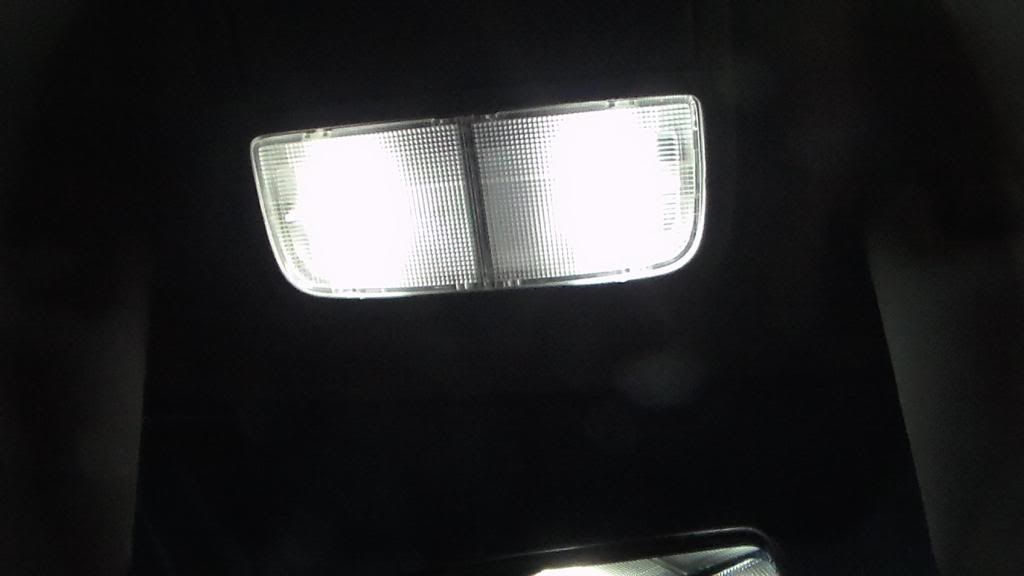 Halogen vs LED bulbs
before with halogen interior
after with LED interior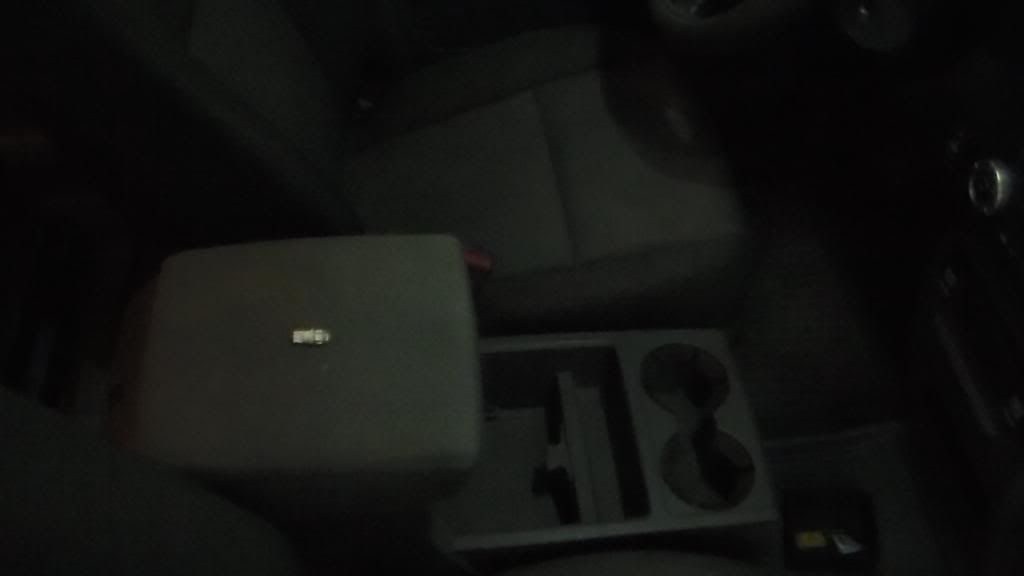 LED dome light (forgot the before and after pics here with the covers on)