Here is my reverse camera install that I did. I had already run the video cable when I did my stereo install. The camera I bought from ebay for $15 and it has night vision and guide lines. I used Posi-Taps which are real cool because it makes the install so fast and works perfectly and it is removable and leaves no damage to the cables.
I did not install a cable from my pioneer headunit to the reverse cable inside the cabin, since on my headunit I can control the camera when to turn it on.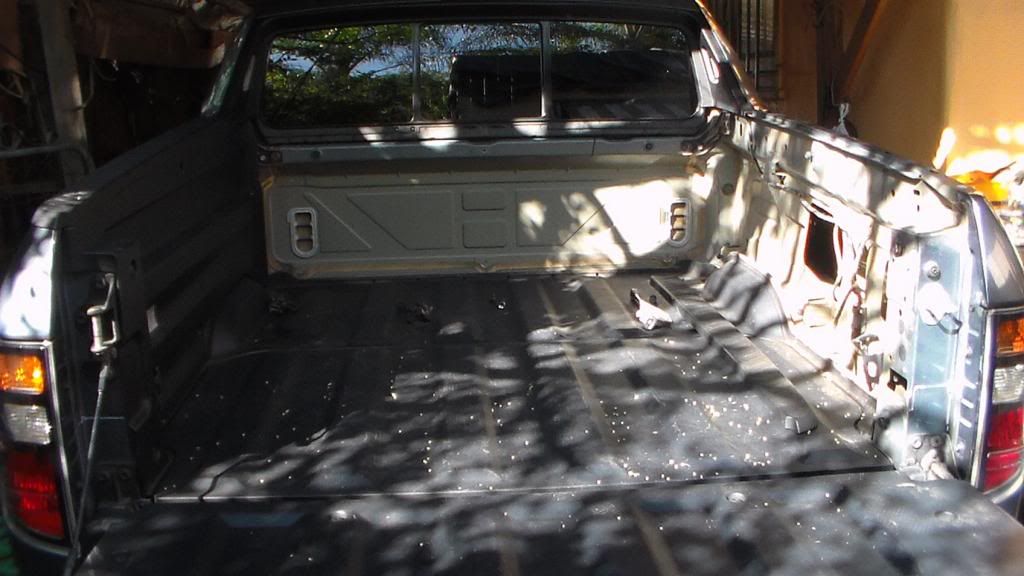 The line i used to fish the cable without removing the back seat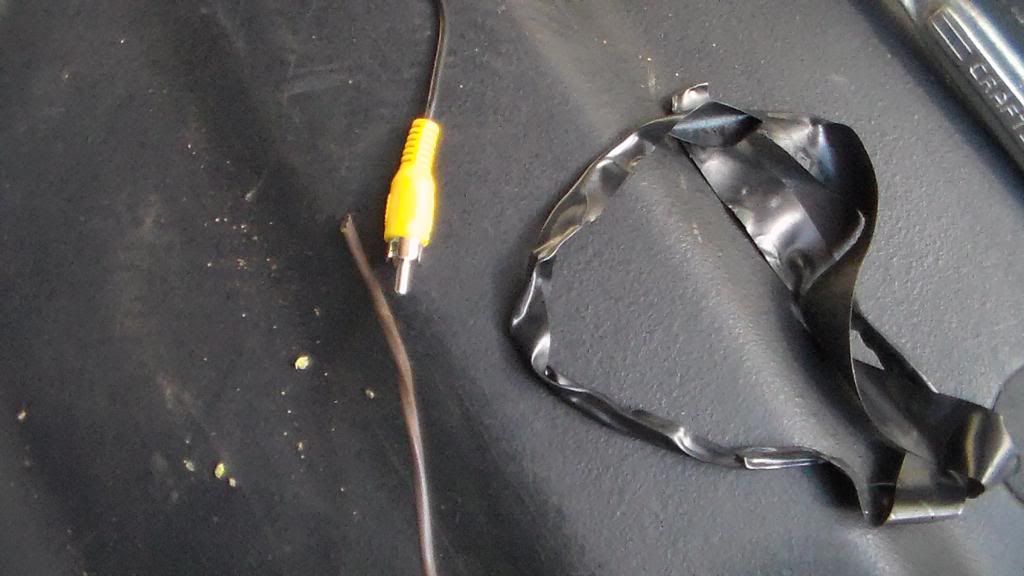 The cable running from the cabin out to the license plate
This is the whole i punched from the rear to the inside so the cable would fit
Here is a look of where i ran my cable, well it cant be seen and that was my intent
Here the video cable comes out of the taillight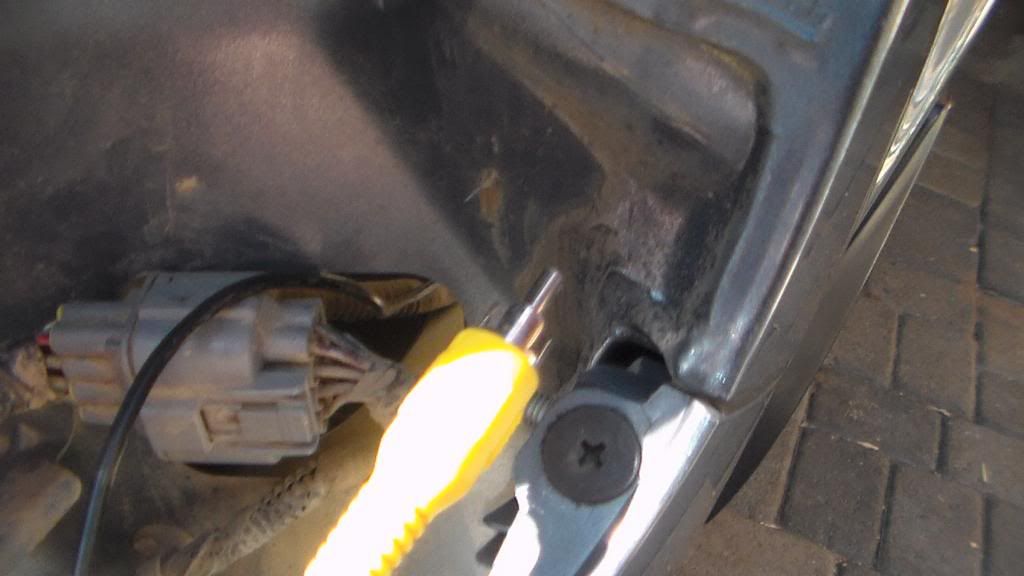 Here you can see the taillight without a bulb and my multimeter which i used to find which was positive and negative.
Green cable is positive and the orange cable is negative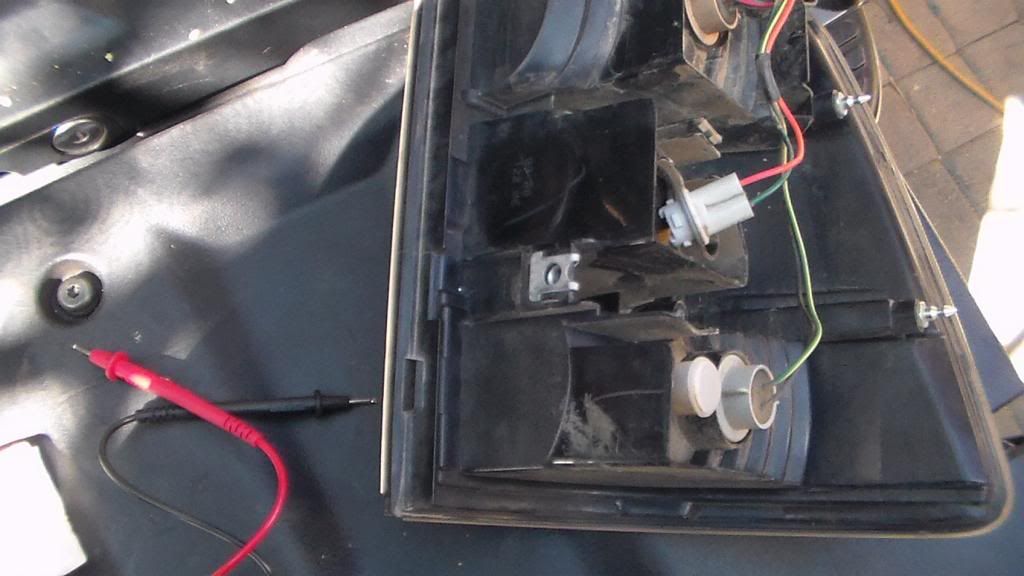 Here is the best product for easy install without damaging cables which works like a permanent connection but works like a temporary
A close up of the green which is positive and orange which is negative, when it comes to the reverse light
No cables hanging around from the passenger side to the license plate
The video cable in the rear and the power cable in the front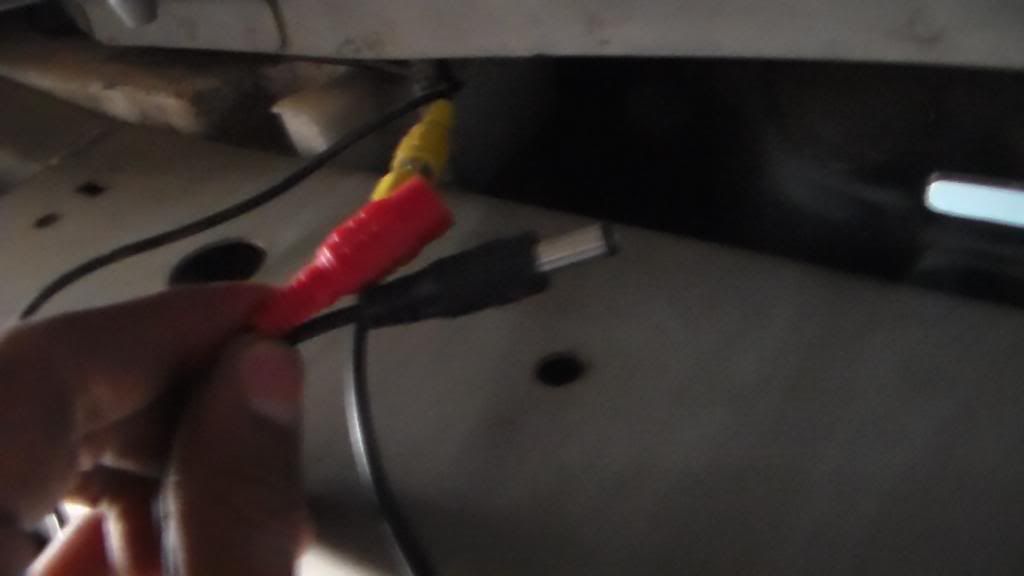 the cables with electrical tape, just to prevent any rust and water and from maybe becoming loose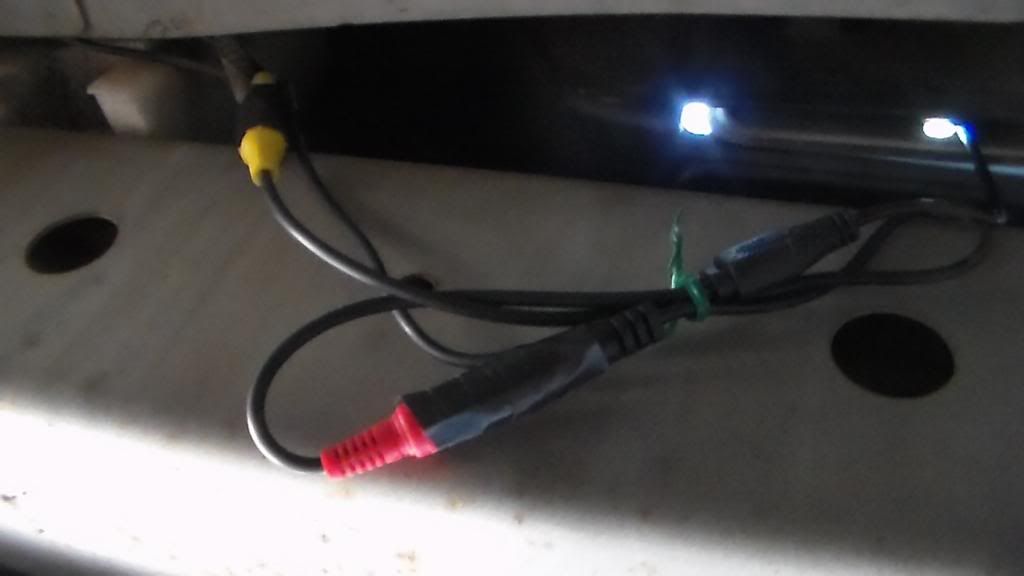 All the cables tucked away looking like it did before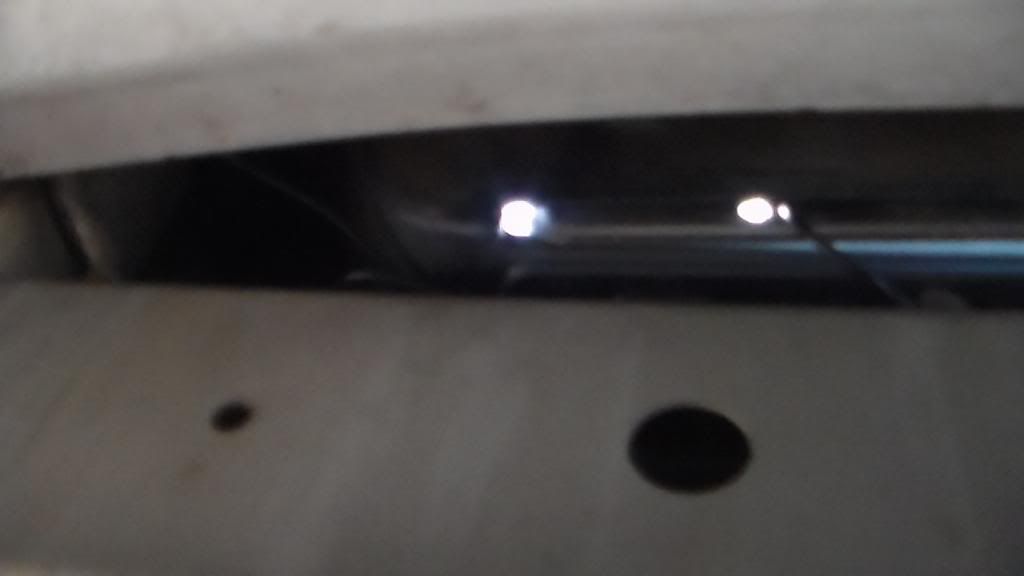 And here it is, how it looks at night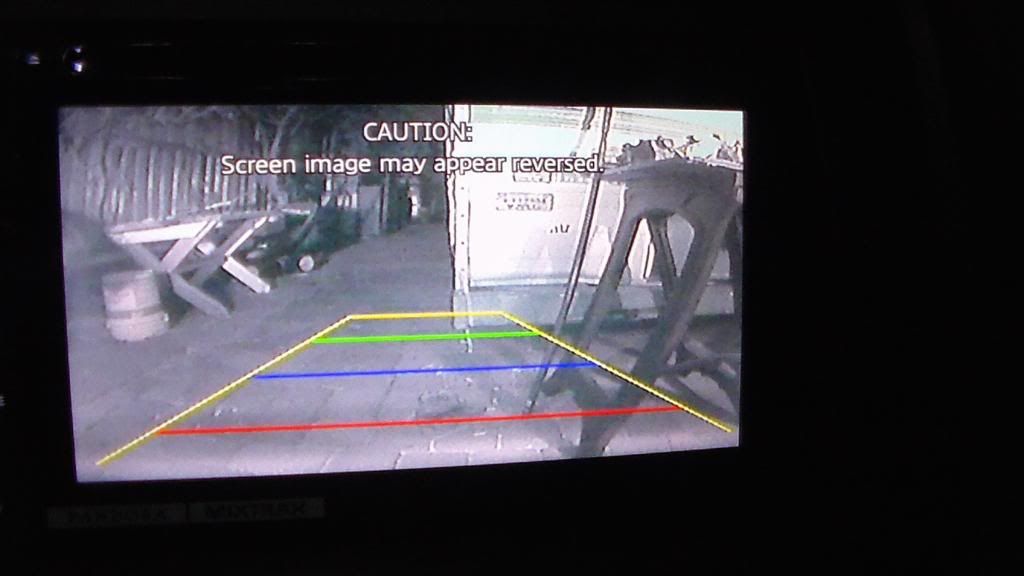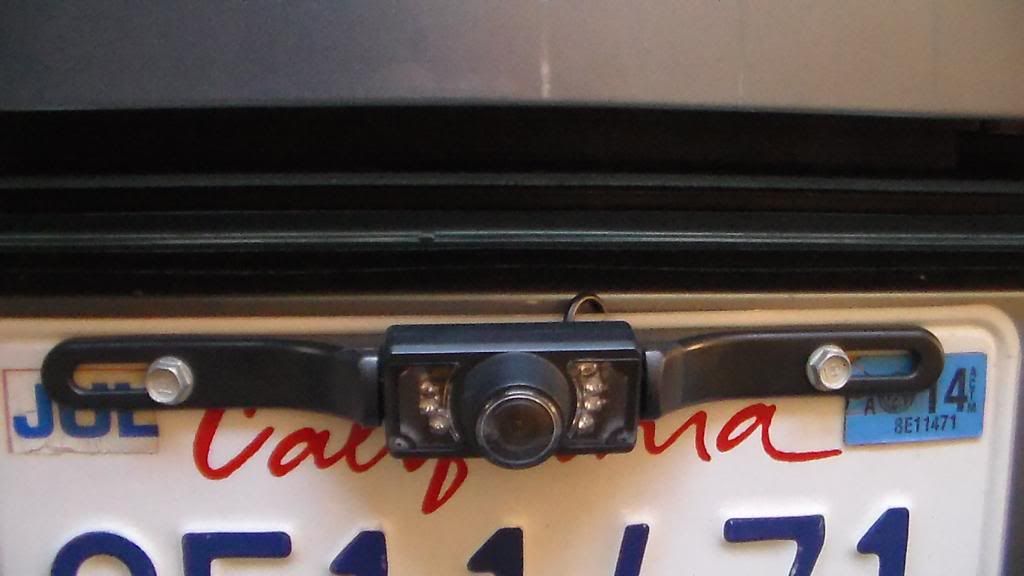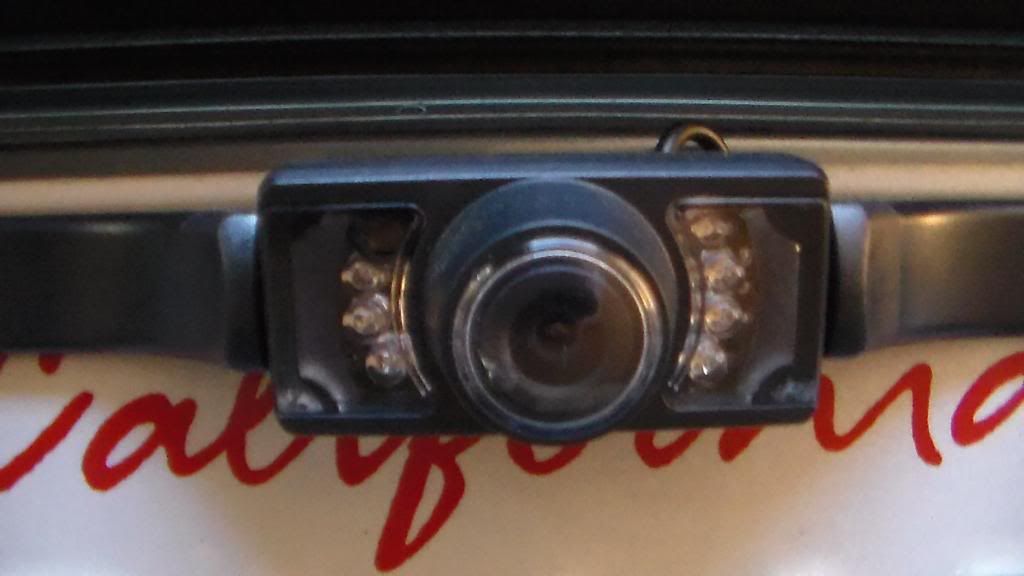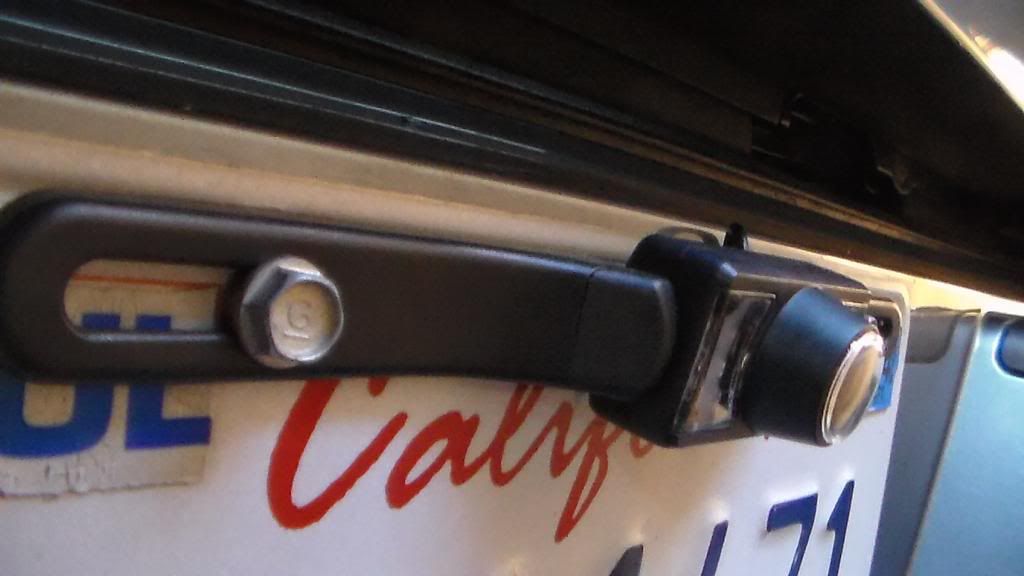 If anyone knows how to connect the reverse camera to the break light and it does not cause any problems, let me know, I wanted to be available to turn on the reverse camera when im in drive since my pioneer lets control the camera.