Discussion Starter
•
#1
•
Hello Guys,
New to the forum although I have been lurking since August. It was thanks to a lot of good information here and DIYMA that I was able to pull off this build. Its still a bit in progress but thought i would share what I have going so far. Also I just started another thread requesting some help with the drivers side door speaker wire so if you can help with that : )
Product List:
Pioneer AVIC8100NEX
JBL MS8
Audiofrog GB15 tweeters (Sail Panel Build)
Dynaudio ECostar2 650 mids )
JL Audio 10TW1 Center console (2)
JL Audio HD900/5
First, the center console. I am going to show the sketches on the MDF as well as that may help some of you if you decide to do a project like this. Each chamber is .35 cu ft.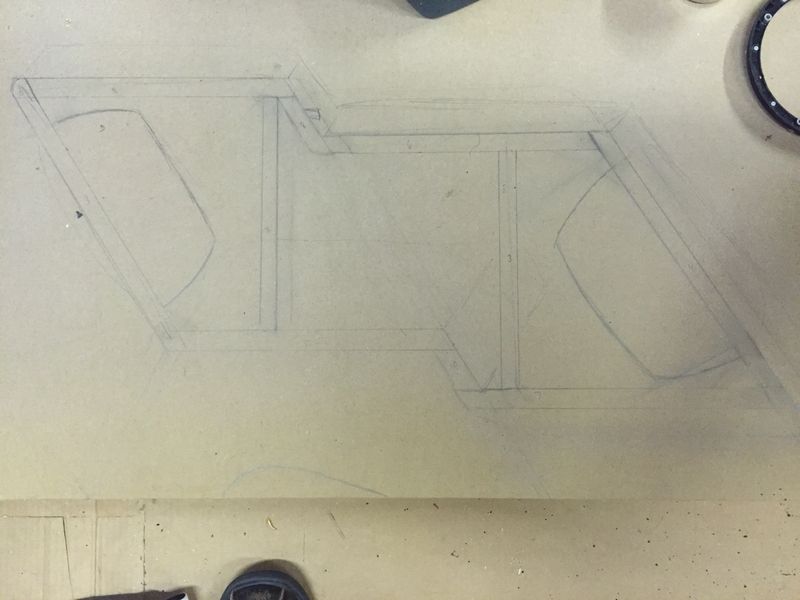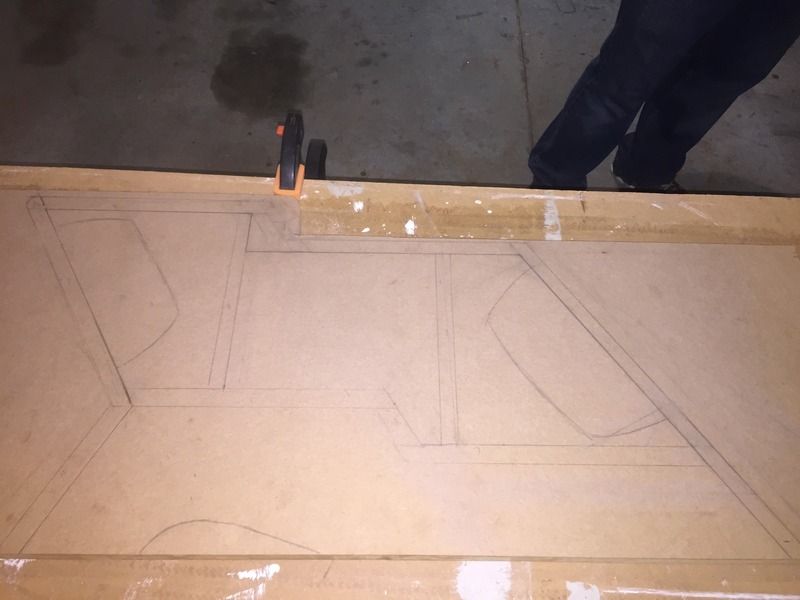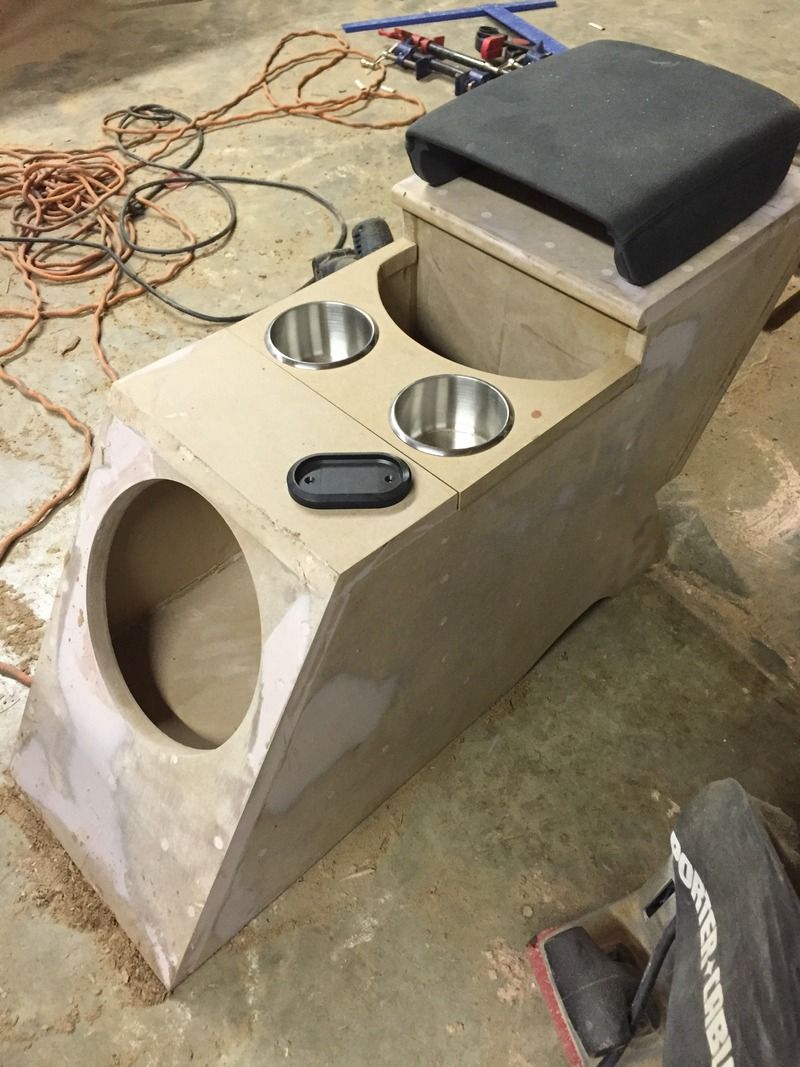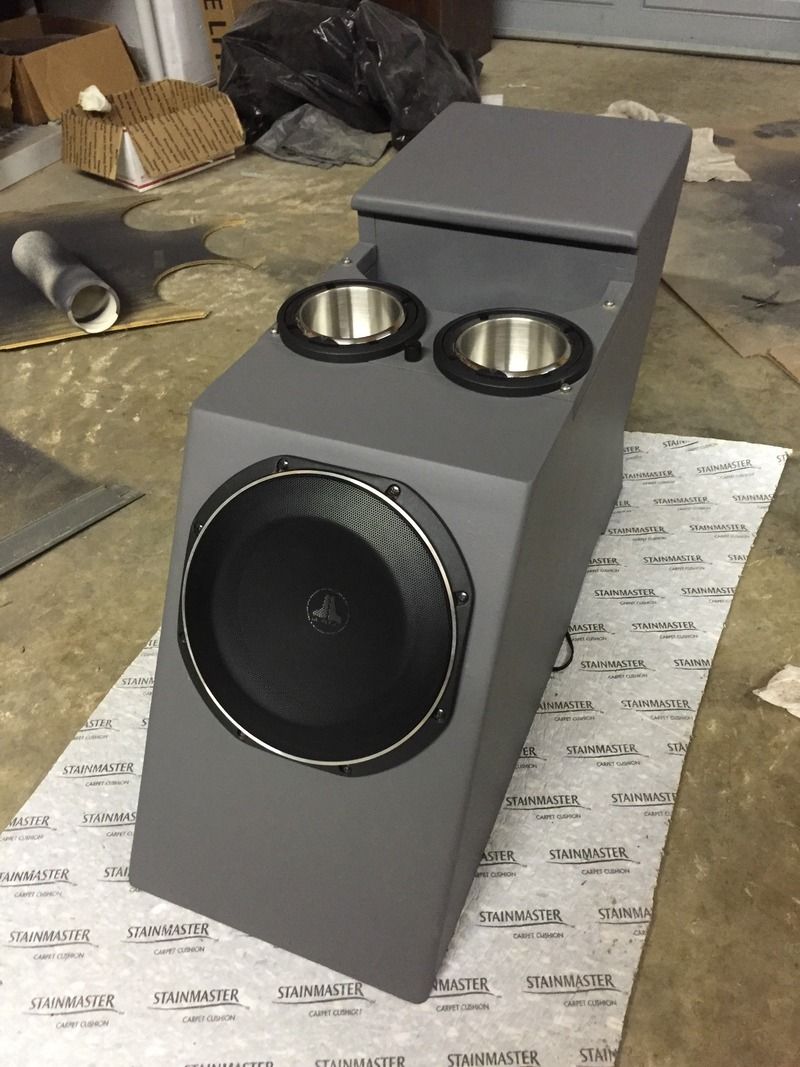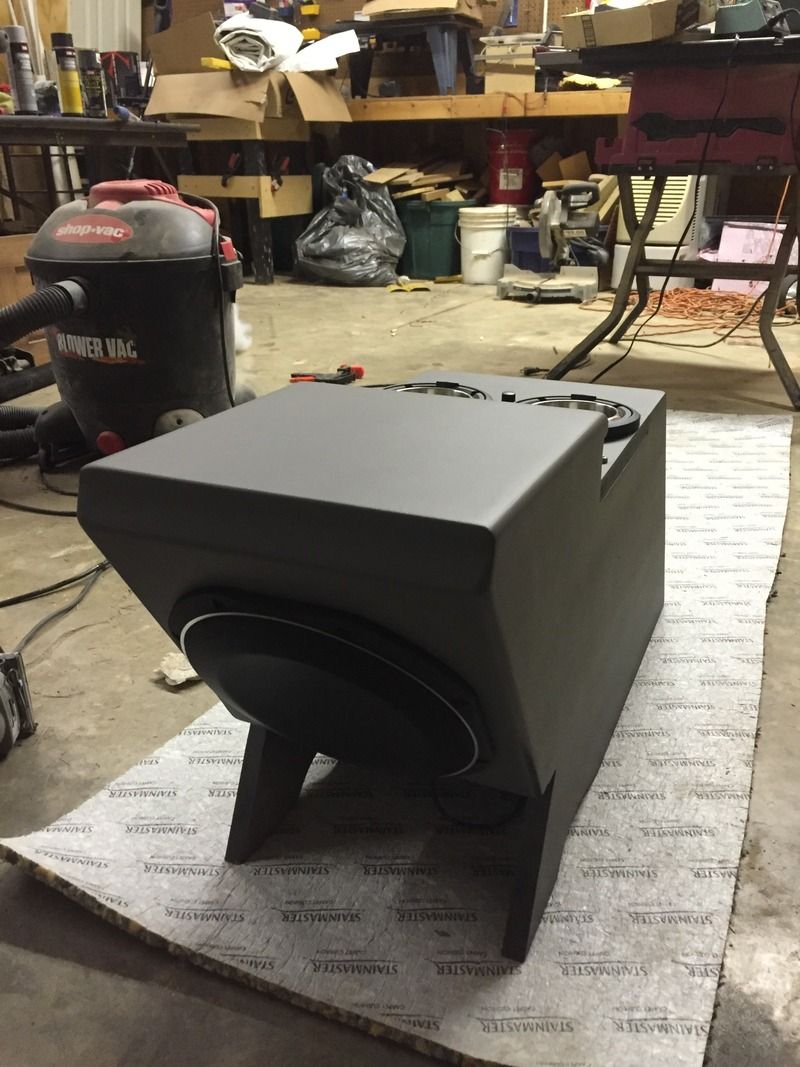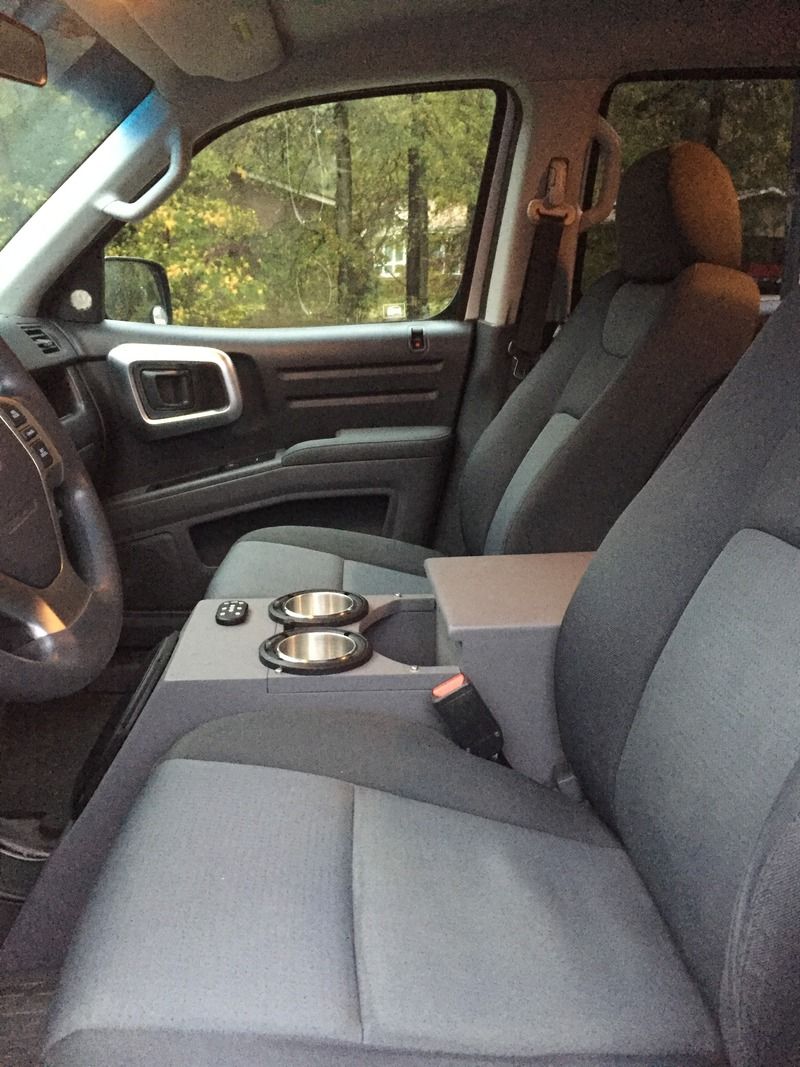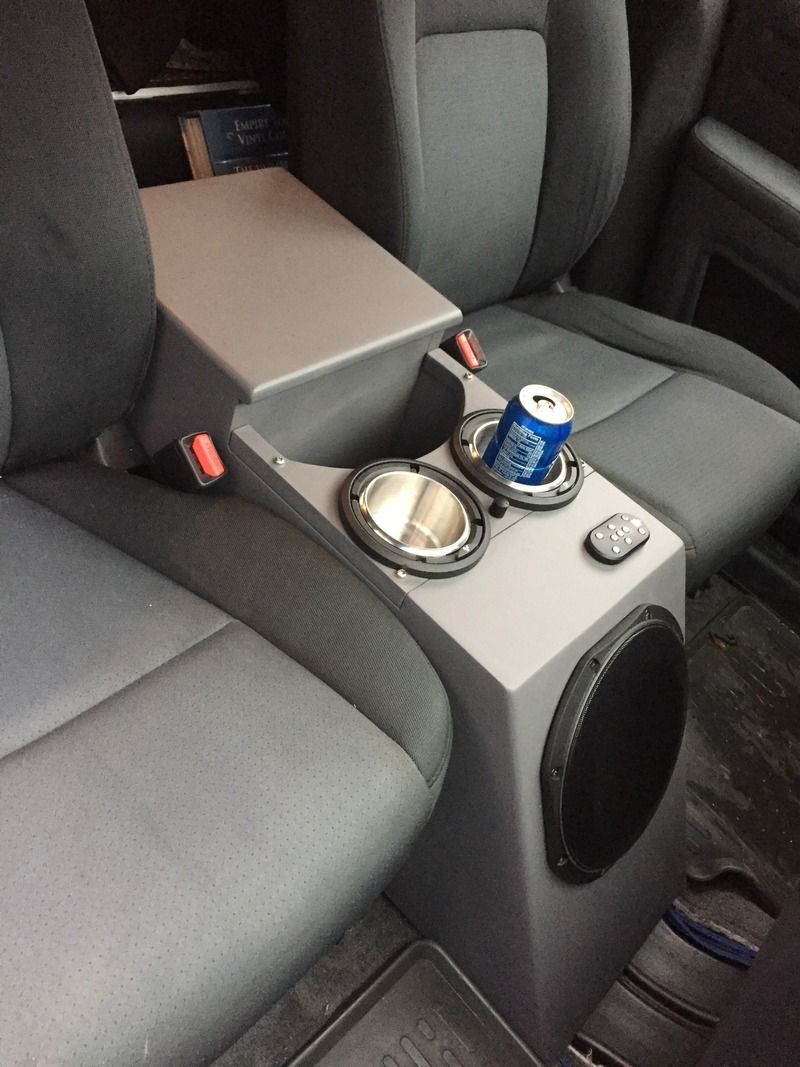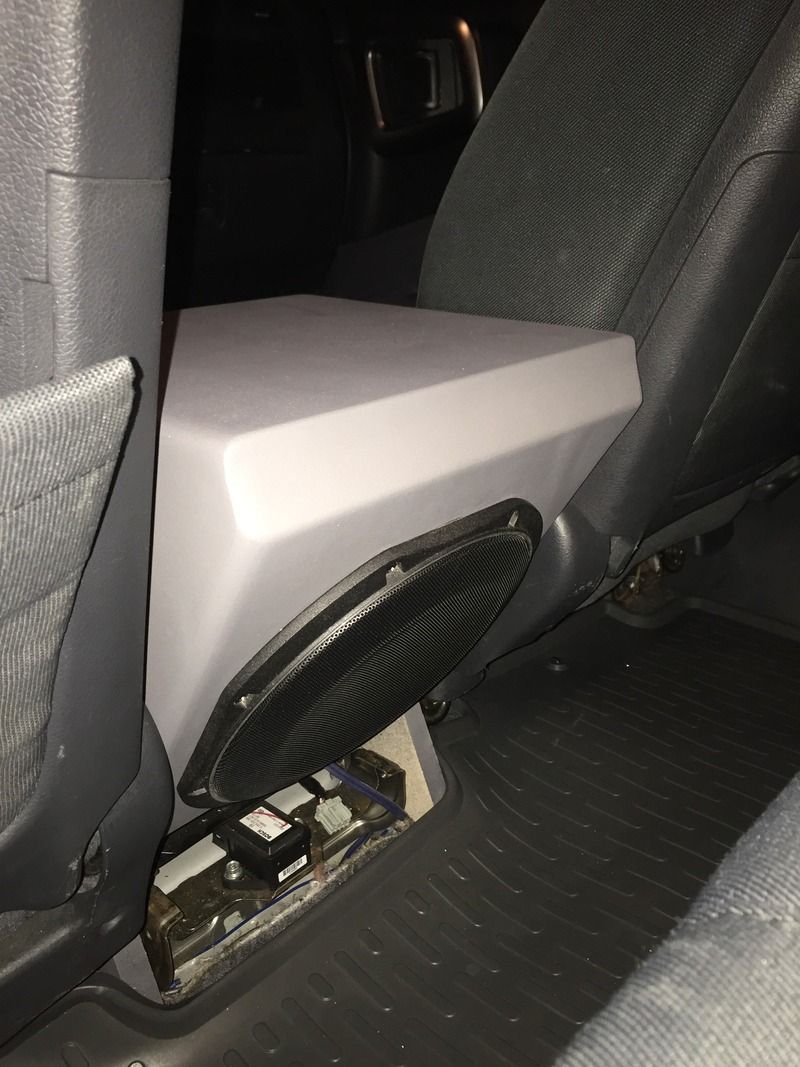 Next are the Sail panels. After the forms were constructed (PVC hot glued to the Sail panels after I cut a huge hole) they were stretched with a T shirt and liberally coated with CA adhesive. Then bondo, sand bondo sand, prime, sand bondo sand, you get the idea. This was my first time doing this with the Tshirt CA glue method and it was a whole lot more rigid than I would have ever imagined. The Audiofrog GB15 tweeters are huge, stainless steel and heavy and I have no concern about the weight of these tweeters in these pods.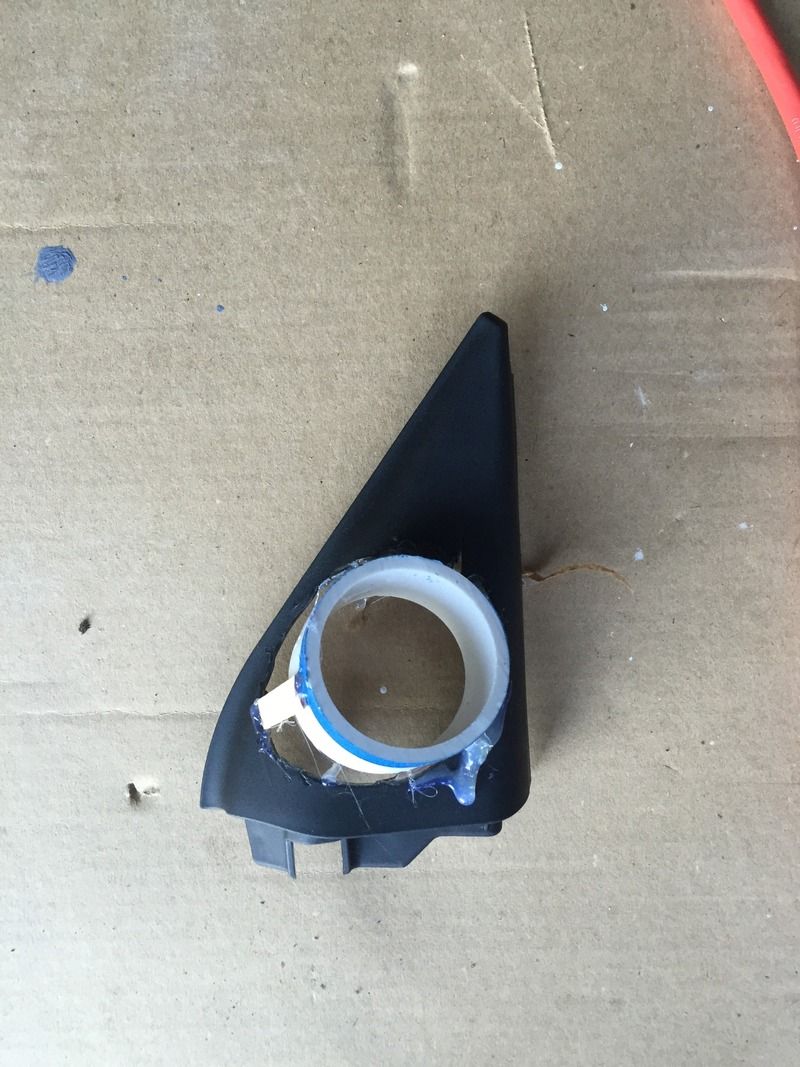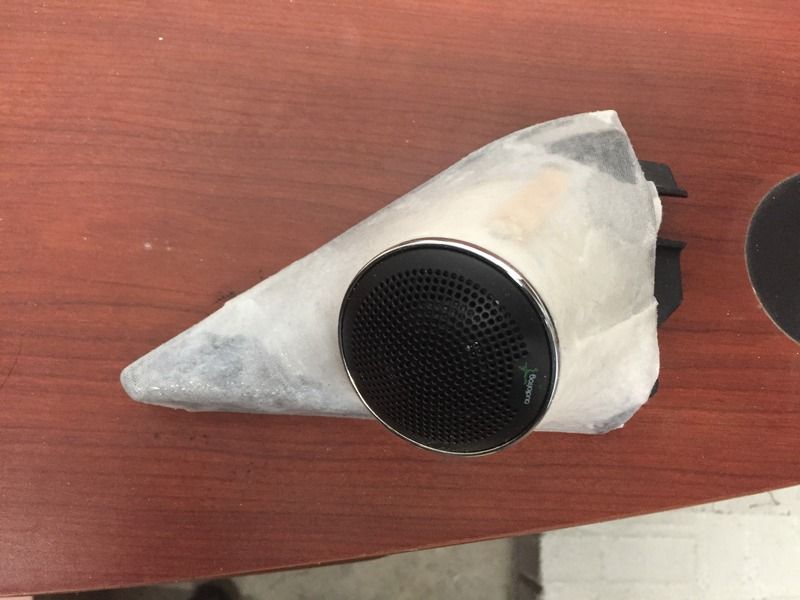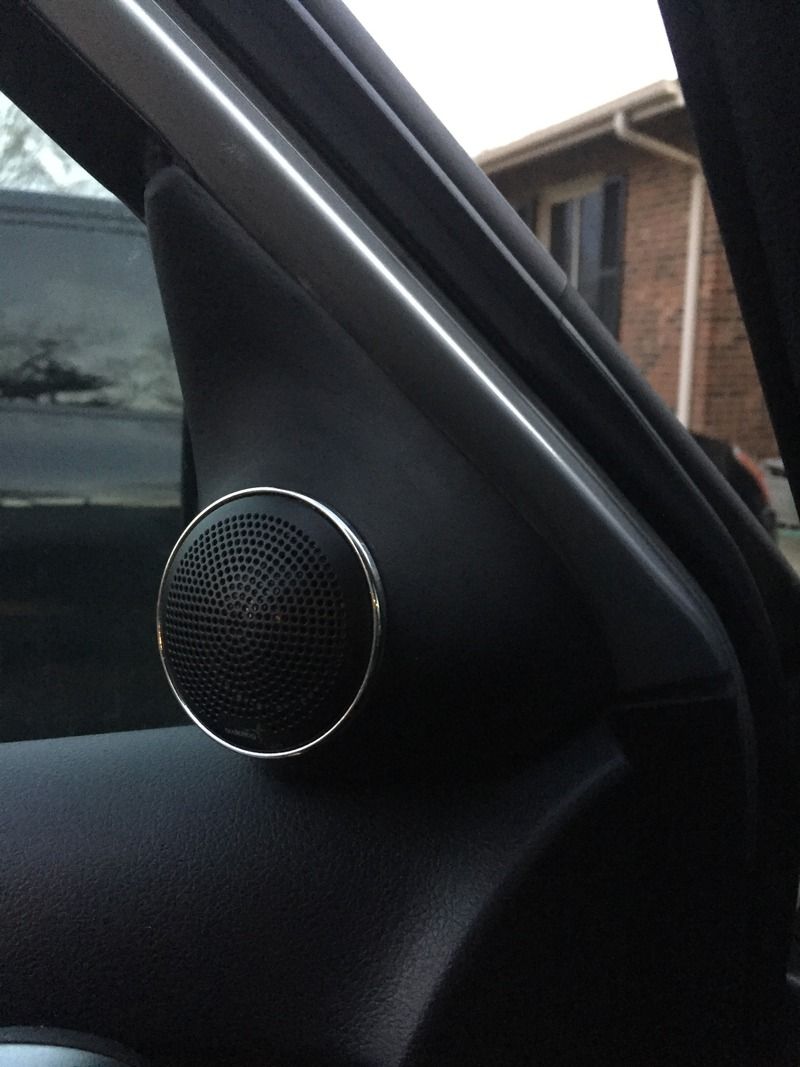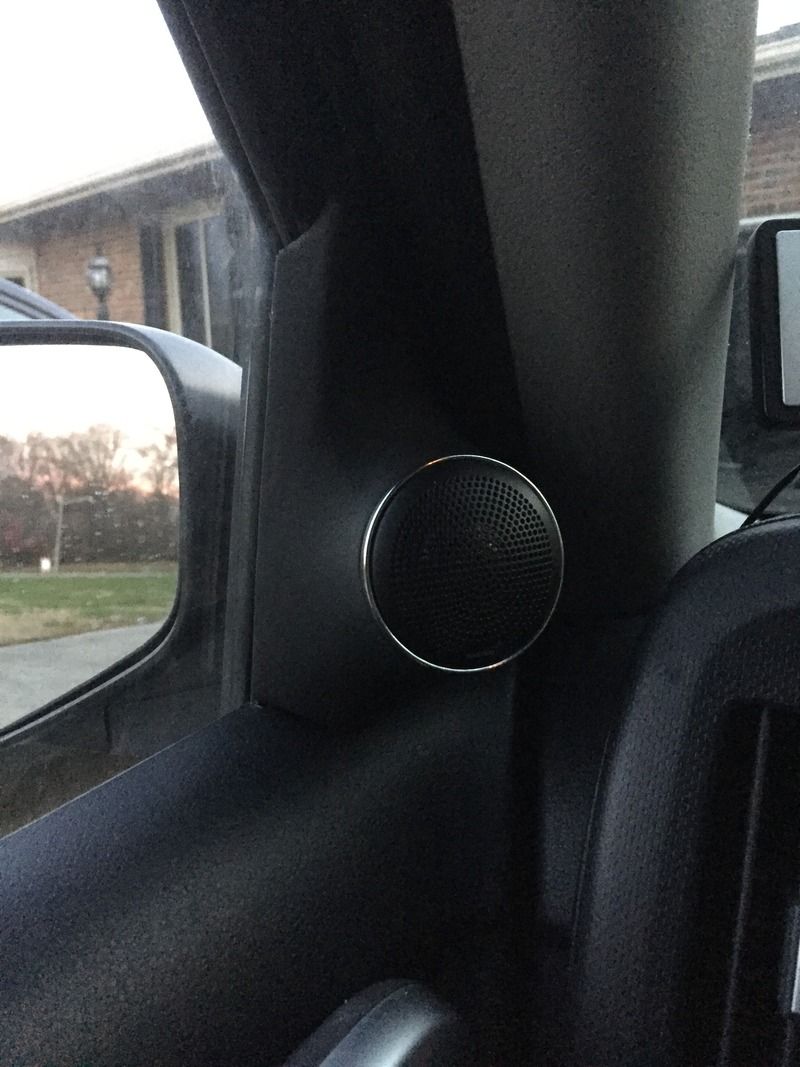 The tweeters aren't wired up yet as I can't figure out how to get the wires ran but that it will be done soon I am sure. Still have to put the Dyns in as well. Will update once completed.