Welcome to the club. That smell in the trunk will go away...................... eventually!
Here's a short thread on the subject. 😉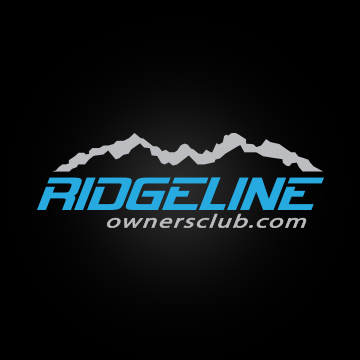 What have folks done to get rid of the trunk smell? After more than a week of trying to let it "air out" it's still really strong so it's time for chemical warfare.

www.ridgelineownersclub.com