I've started selling these wipers for other cars, and have customers begging for me to get them for their other cars and friends! They do work that well. It's wonder why something this good hasn't been available until now.
ORDER LINK:
http://www.burtmanindustries.com/zoomprod.php?id=ridg_p_bblade_06_up
Avaiable in black or carbon fiber style.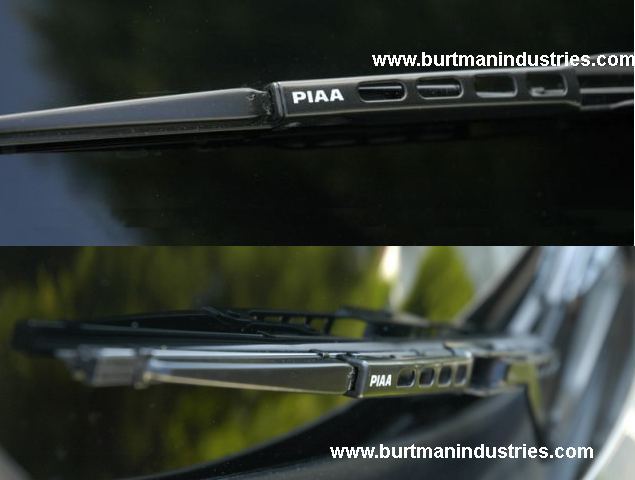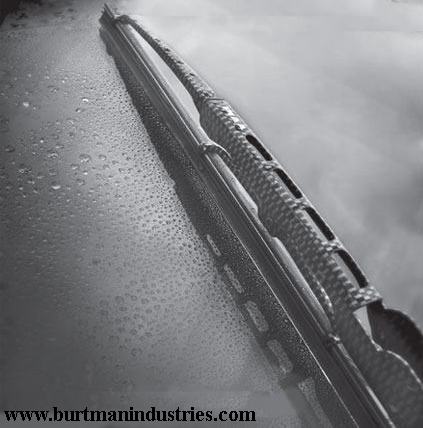 These are in stock and ship out same day.
Just a few
customer reviews
on an Infiniti forum we sponsor.
http://forums.freshalloy.com/ubbthr...7977545&page=0&view=collapsed&sb=5&o=&fpart=1