Discussion Starter
·
#1
·
I posted some of this in the welcome area so but since this seems like the appropriate spot, I'll put it here.
I think I got a great deal on a 2017 Ridgeline 2wd Sport.
31,943 purchase price
34,350 out the door with TTL (no trade)
Thank you for all your help. The info was invaluable.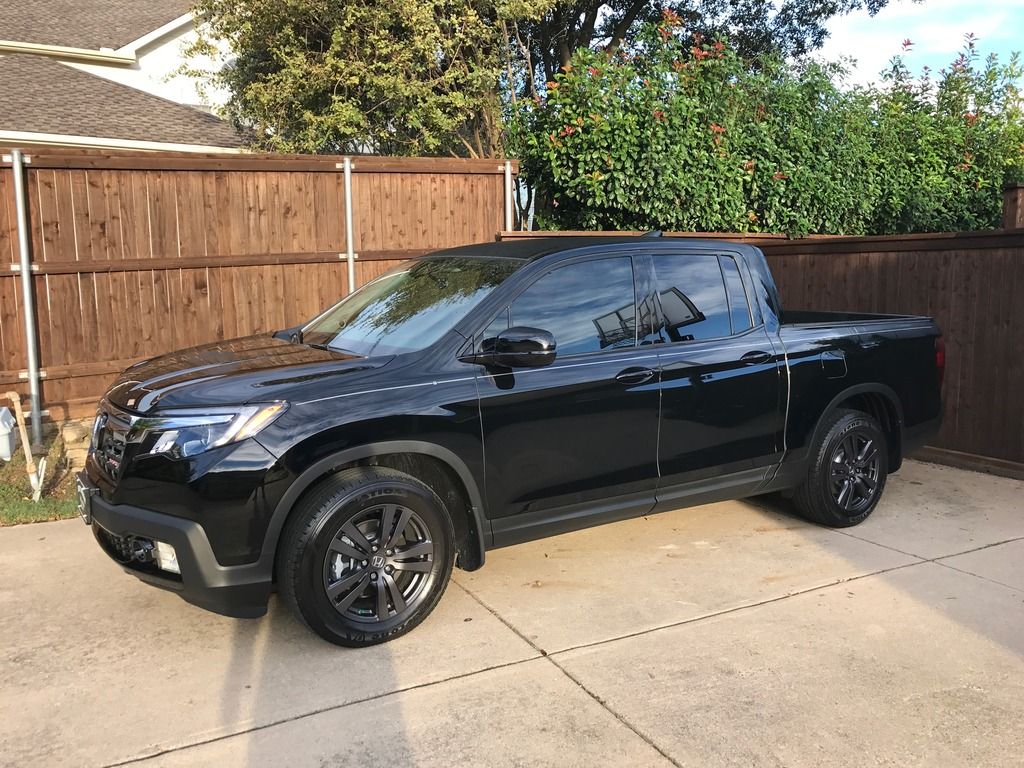 I think I'm going to order the husky mats and seat cover for the rear today. My 9 year old is a messy guy. lol