Hey wassup everyone! Just picked up my 09 RTL back in mid Dec. Just wanted to jump onto the site & introduce myself & a few of my other toys. I'm new to the ROC community, but not new to the car scene community. I'm also currently apart of ITRCA = Integra Type R Club of America.
Main reason why I picked up my RTL is because I need a truck to tow my Integra Type R around to road race events.
First impression, "WOW", how surprised I was that I got more than what I expected out of this truck. Drives like car, but def pulls it's weight like a truck. I've already driven the RTL in snow conditions & even towed with it in Tsunami like rain storms. Drives like a CHAMP!!!
Anyways, let me know wassup & if there's anymore you would like me to share.
Since I know everybody love pics, here are a few from my iPhone 4S.......
09 Ridgeline RTL
A lil preview of the back of the ITR w/ the RTL
My Turbo Civic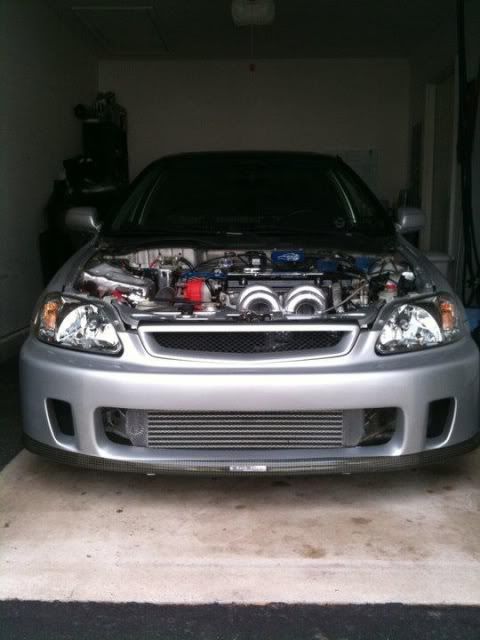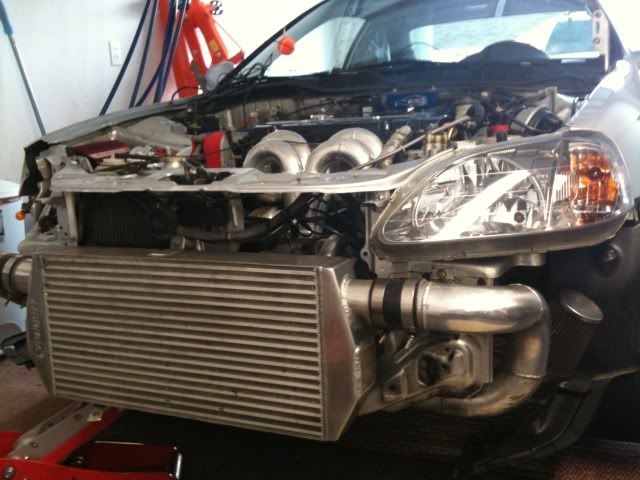 My Weekend Road Race WARRIOR. Pic from Mid-Ohio Sports Car Course
And last is just ME... have a lil FUN w/ my other toy!!!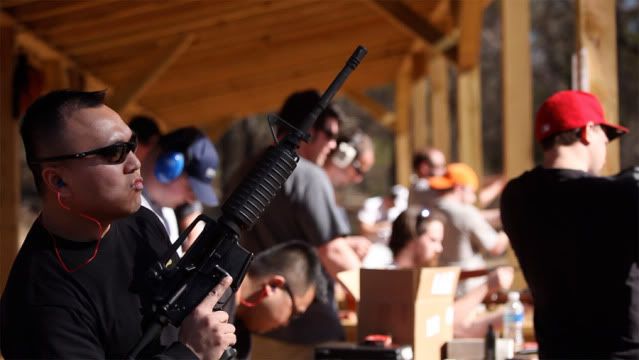 Hope ya enjoy the pics. :act024: