I wrote this a couple of months back:
Thinking as a mechanic, and a carpenter, one of the things I truly hate is tracking down water leaks. Be it a structure, or a vehicle, the water can travel a considerable distance and tracking the leak to it's source can surely be an exercise in frustration. Very seldom do you find it where you would think it should be.

Bill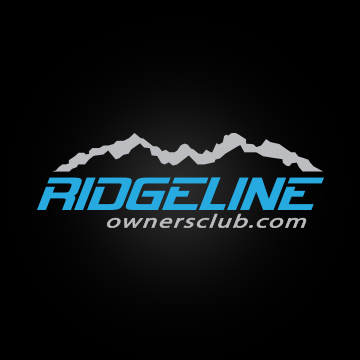 Haven't posted in a while so wanted to share my experience with my 2019 RTL-T. I purchased my truck in October of 2019. In March 2020 I found a large amount of water under the drivers side under all weather mat. Too make a long story short I took my truck and left at dealer 4 times for a total...

www.ridgelineownersclub.com
I would think that Honda themselves should have a pretty good handle on where these leaks probably are originating from and should be offering suggestions. Otherwise, if a dealer has little to no experience with tracing a particular water leak, they have all my empathy with tracking a leak down blindly.
Bill