Consider adding USB chargers instead of the cigarette lighter charger...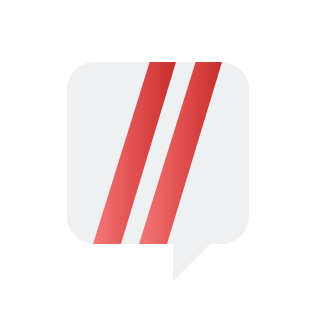 I am doing a project in my '06 Ridgeline where I am taking out the iPod / Aux add-on and putting in a Bluetooth / Aux add-on at the back of the radio. In the process I will be removing the left cig...

mechanics.stackexchange.com
I decided to add a couple of USB ports to my lower center console to power my phone or GPS. I was tired of the long cables hanging out of the 12V power receptacles. I picked up a Dual USB Auto Charger at Newegg. http://www.newegg.com/Product/Product.aspx?Item=N82E16875991217 I see now that...

www.ridgelineownersclub.com