I see a photo here: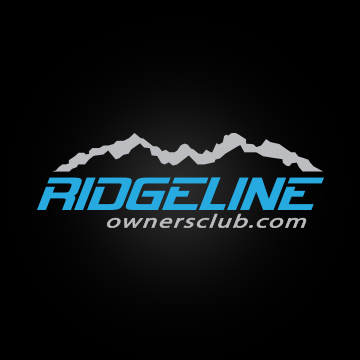 Anyone had any luck finding these wheels? I really like the look and I assume since they are Honda wheels there is no weight hit to the suspension calibration. I can find them listed on various part sources but they are always out of stock / back ordered. Thanks. 08W18-T6Z-100A - 18" Wheel...

www.ridgelineownersclub.com
Seems like I am right.
Can anyone help me w/ the part numbers?