That RL was at the St Louis meet... that was the offroad version concept ... they also had street version concept there too.
Under National meets - St. Louis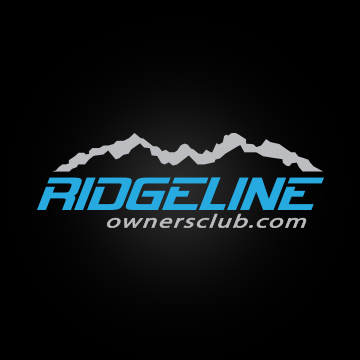 The 2nd annual ROC "Ridge Run" will be held on the weekend of August 3-5 in St. Louis, MO. This forum is to announce details, discuss plans and learn more about this great truck meet.

www.ridgelineownersclub.com