Discussion Starter
·
#1
·
There's an article over on jalopnik right now that includes a video comparing summer vs all-season vs all-weather vs snow vs extreme snow vs studded snow. All tires are Nokian.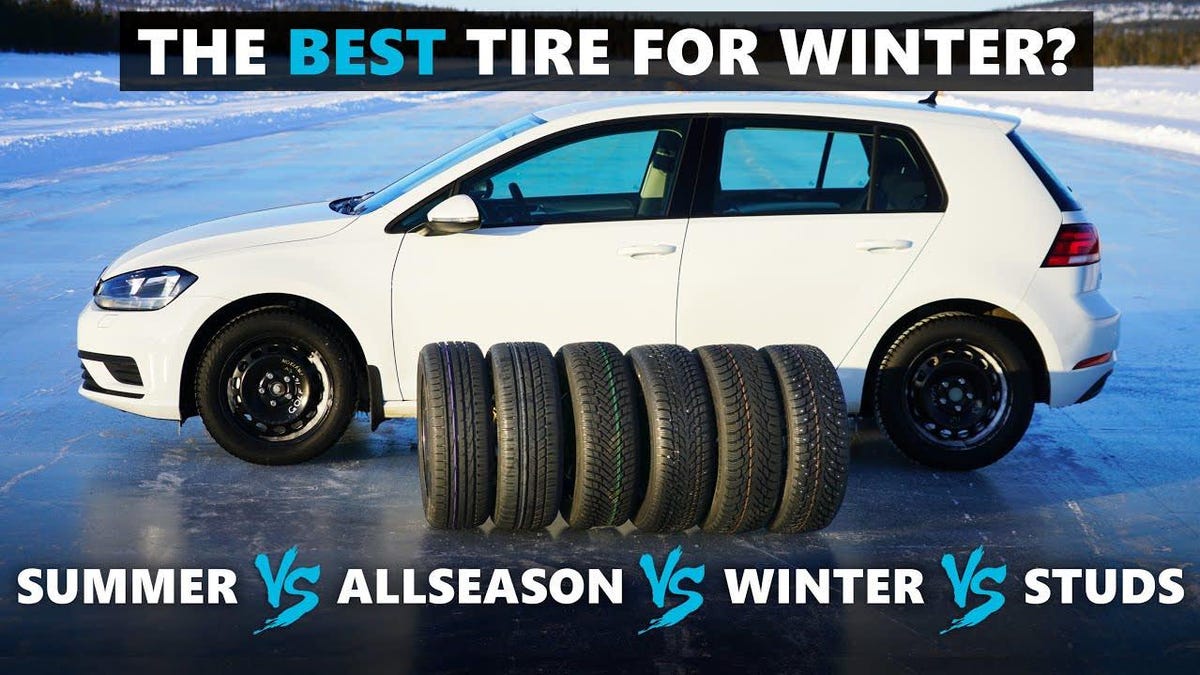 It's still autumn, but that just means it's time to start your winter car prep now. To avoid getting caught with the wrong tires in the first snowstorm of the season, here's your annual reminder to think about investing in a set of winter tires. But what kind of winter tires? Maybe this will help.

jalopnik.com
No real surprises except that the newest Nokian snow tire bests their dated all-weather tire all around, which shows that the latest tire tech can trump older tire designations.