No wireless charger in my Sport trim, but I've read many people are having the same issue. Here's one thread about it: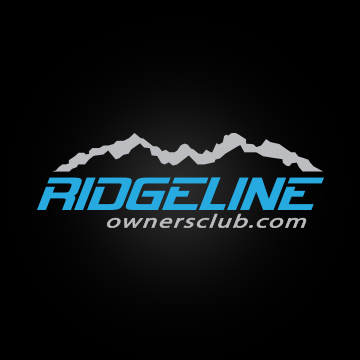 Just a heads up on the airless charger. I purchased a 2021 RTL-E, with the witless charger. It doesn't work very well if you have any type of case on your phone. It seems to work without the case. Not many people have phones without the case, so just an FYI.

www.ridgelineownersclub.com
Is this normal or do I have a defective charger?
Yes. 😋
I almost considered adding it as an accessory since College Hills Honda sells the kit, but I decided against it after reading about all the bad experiences with it here. Plus I use wired CarPlay anyways, so it would be kind of useless for me...